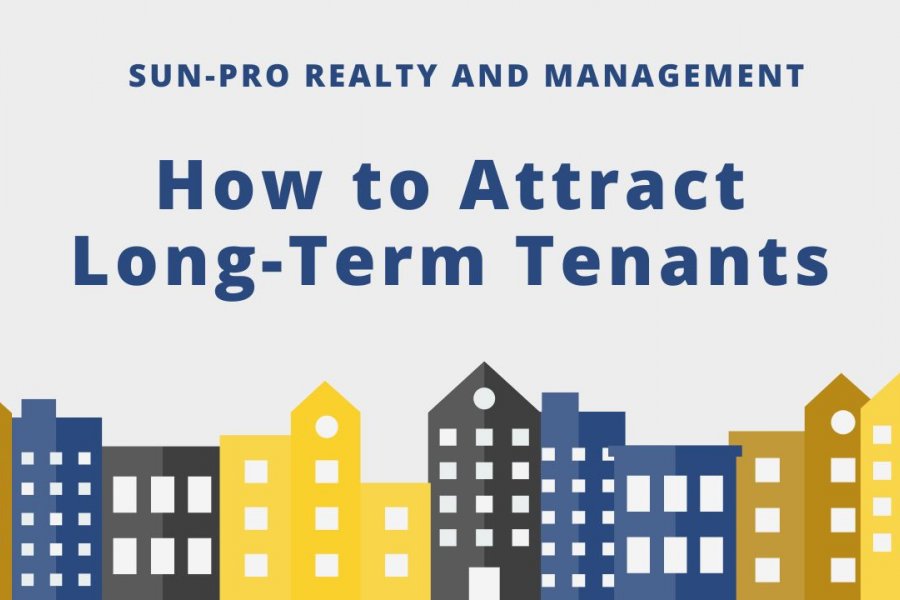 Long-term tenants are one of the most sought-after groups of property owners. Renters staying a long time in your rental property means you can collect a consistent income. You're also free from needing to market vacant units and run a comprehensive tenant screening on new prospects.
Initially, it may look hard to gain long-term tenants, however, there are tried-and-tested techniques that you can employ to gather these types of tenants. Below are tips on how to make your renters stay for a long time:
Keep Running Marketing Campaigns for Your Rental
To build up interest from prospects, constant marketing is essential. Assign a reasonable rental price that matches the great features you offer. Craft a property listing that inspires viewers to schedule a property showing. It should contain top-quality images and include well-made video tours of the unit.
Proper distribution of the listing must be done to heighten its exposure. You can advertise on the internet through social media and post the listing on several popular real estate sites. Choosing to market offline by giving out flyers and spreading the word to your contacts is also effective.
Note that you should check your ads to see that it adheres to the Fair Housing laws before you release them.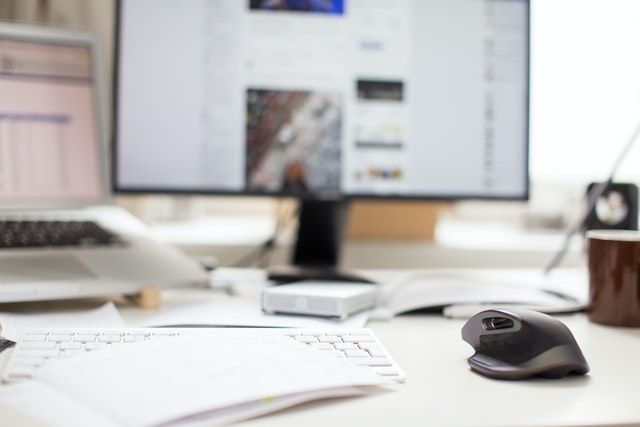 Make Plans to Improve the Rental Property
Some property owners view renovation projects as an unnecessary expense since you need to set aside funds to add new amenities. But improving your rental can actually be a good investment.
The better your property looks, the more tenants are attracted. It also inspires them to stay for the long haul since they can trust that improvements will be regularly performed. Thus leading to a more comfortable living space for them.
Upgraded rental units also keep their competitive edge, given that over time, newer rentals spring up around the neighborhood. It incentivizes your renters to remain loyal and think they're not missing out on new amenities if you provide updates to the property now and then.
Be Detailed when Screening Tenants
One of the most important factors in property renting is tenant screenings. Some would automatically accept renters without running background checks. This can create problems later on. It's best to reduce the risks you're facing such as financial losses by performing a meticulous tenant screening.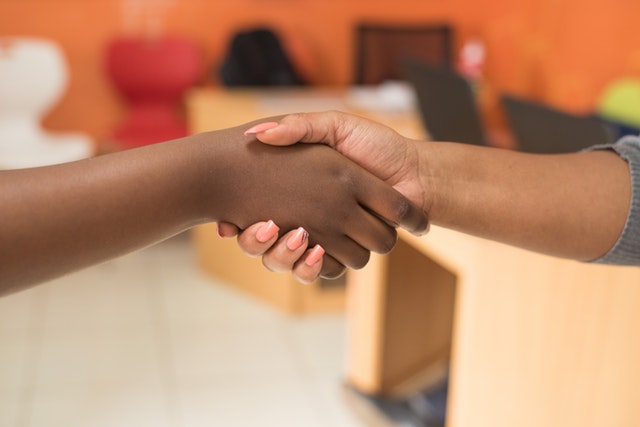 When you screen your potential tenants, you're able to evaluate if they will be suitable residents of your home. Here are areas to focus on during tenant screening:
Credit Score - This lets you know if the applicants are able to effectively manage their finances. A high credit score reassures you that the prospect is financially responsible. A low credit score signals more risk.
Income Level - Ask for the tenants' bank statements or pay stubs and W-2s. Review this and make sure that what they earn can cover the rental payment even if unforeseen emergencies may occur. You're looking for a renter that will be able to pay on time on each due date.
Rental History - Looking for more relevant information can be sourced through referrals. You want more concrete data that will affect your decision to approve or reject a candidate's rental application.
Welcome Your New Renters
As new tenants, it may be difficult for them to navigate around the area. Help them feel at home by:
Warmly welcoming them to the unit
Properly cleaning up the place before their arrival
Initiating introductions to the neighbors
Provide information on the nearest grocery shops, convenience stores, and restaurants in the area
Making your tenants feel at ease builds a good landlord-tenant relationship. In return, they want to stick around longer.
Focus on Maintaining Your Property
When your rental is in great shape, turnovers are minimal. It also means less stress for you. Remember that under state laws, landlords are obligated to create a habitable environment for their renters.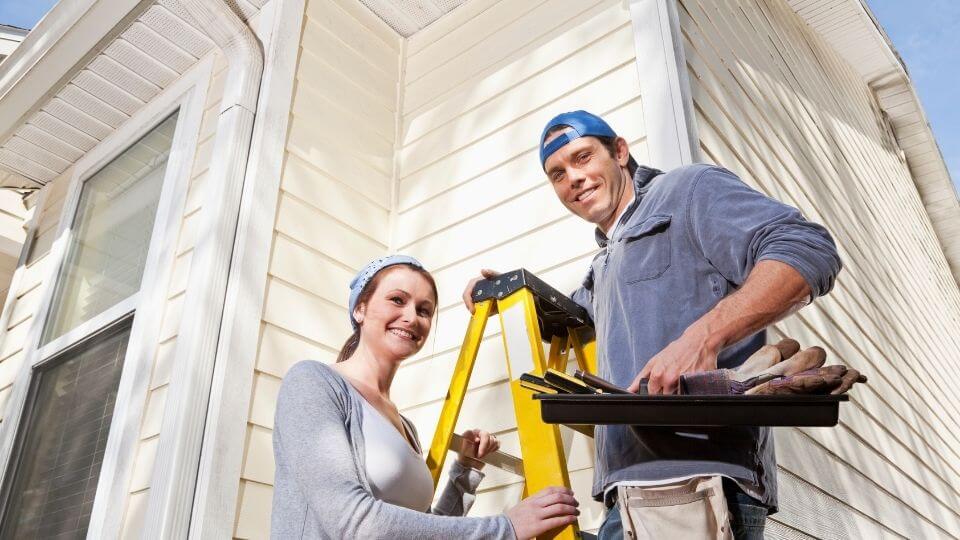 To ensure that you're not falling behind your responsibility, develop a maintenance plan to make sure that your property remains excellent in condition. Arrange a time for routine property inspections and be proactive when it comes to preventive maintenance so damages are kept at bay.
Strengthen Your Unit's Security Systems
Prioritize the safety of your tenant. Set up security alarm systems, install working cameras, and invest in solid doors and locks. Purchase motion-sensor lights for more outdoor security.
Test your fire alarms and check if your smoke detector is functional. See to it that the batteries are working. Finally, ensure that you have a fire extinguisher and check the expiry date.
Hire a Trusted Property Management Company
Managing a rental home on your own can be time-consuming, but you can outsource support from professionals. With solid experience in the real estate industry, they'll reliably and efficiently handle your rental property's daily operations. What's more, they have effective strategies in place for marketing your property, setting rent prices, screening prospects, and maintaining your unit.
In addition, a trusted management firm is well-versed in property laws, creating more protection for you. They also represent you well and can handle tenant complaints and property issues deftly. If evictions are required, you would not be facing risks since the property management team will be able to follow the legal process.
Bottom Line
These are helpful recommendations to apply. It will attract long-term tenants and produce consistent returns for you. As mentioned earlier, it can be time-consuming to self-manage your rental and do everything on your own. You can contact Sun-Pro Realty & Management if you want an expert property manager to oversee your investment property.
We offer a full range of property management services from marketing, tenant screening, and rent collection to performing regular property inspections and providing organized financial reporting. Get in touch with Sun-Pro Realty and Management today!