Let Us Manage Your New Smyrna Beach Rental Property
Are you finding the tasks associated with self-managing a property to be too stressful? Call upon the leading service provider in the region, Sun-Pro Realty & Management for help!
We are a trusted property management company in Florida known for our expert solutions for investors. With us as your property manager, we guarantee property owners a hassle free property ownership experience.
Our goal is to provide property owners excellent customer service. We want to help you maximize your ROI without having to deal with the stress associated with managing a property.
We are dedicated to providing transparent property management services to ensure that you're always kept in the loop. When you partner with us, you'll benefit from a host of services including property advertising, tenant screenings, rent collection, property maintenance and repairs and much more.
Ready to outsource your property management needs? Sun-Pro Realty & Management is the specialist company to call upon. Contact us today for a quote for our management services.
Our New Smyrna Beach Property Management Services
As the leading service provider in the area, we go to great lengths to ensure owners are well provided for. Whether you need help with maintenance, advertising, business management, or anything in between, out team has you covered. We offer a wide range of solutions as detailed below: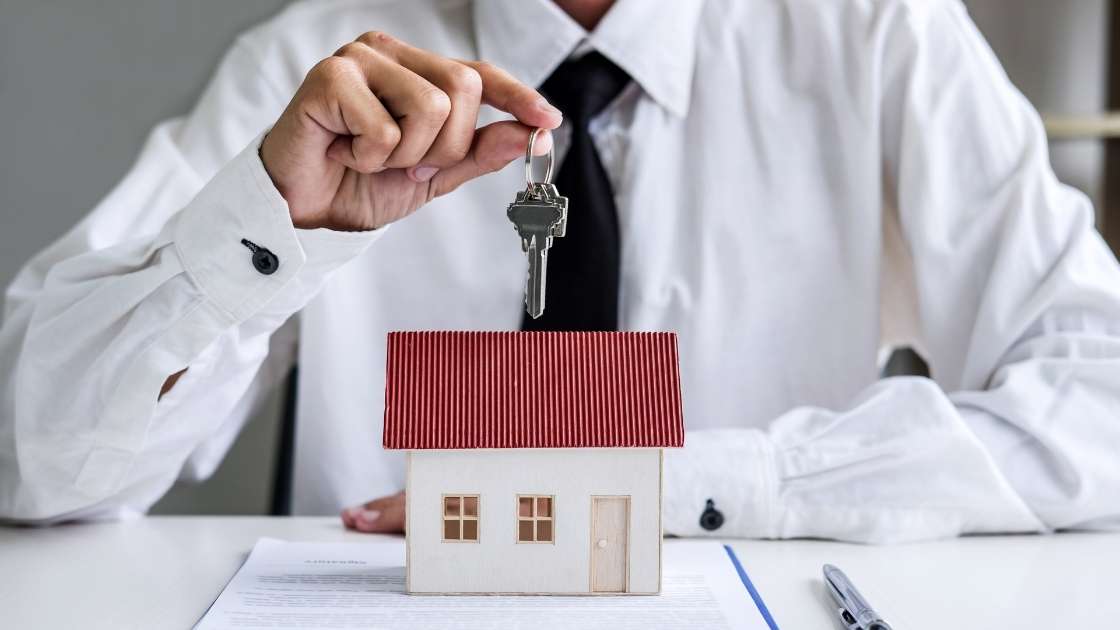 Making the Property Renter Ready
Have you asked yourself why your property has been in the rental market for a long time without a tenant? It could be that your rental is not in the best condition possible. Every month that your property is without a tenant is bad for your overall returns.
Reduce the vacancy time for your New Smyrna Beach, FL property by getting in touch with the property management specialists. Your property manager will advise you on what repairs and renovations you need to implement. We have comprehensive knowledge of the market and will help you make your property more appealing to prospective tenants.
Property Advertising
Another strategy for reducing the vacancy rates is implementing an appropriate marketing and advertising strategy. It's the only way that the tenant pool will know of your property.
We don't apply a one-fit all marketing strategy for our clients. From our experience, we know that the needs of acc client and their target market differ.
At Sun-Pro Realty & Management we apply a customized marketing solution. We'll make sure to post your available rental properties on popular listing sites while also making use of of more traditional marketing strategies. This ensures that as many prospects as possible can see your listings.
Tenant Screening and Selection
Looking to enjoy the long-term benefits of property ownership and leasing? We recommend going the extra mile in the selection of your tenants. This calls for a comprehensive screening solution.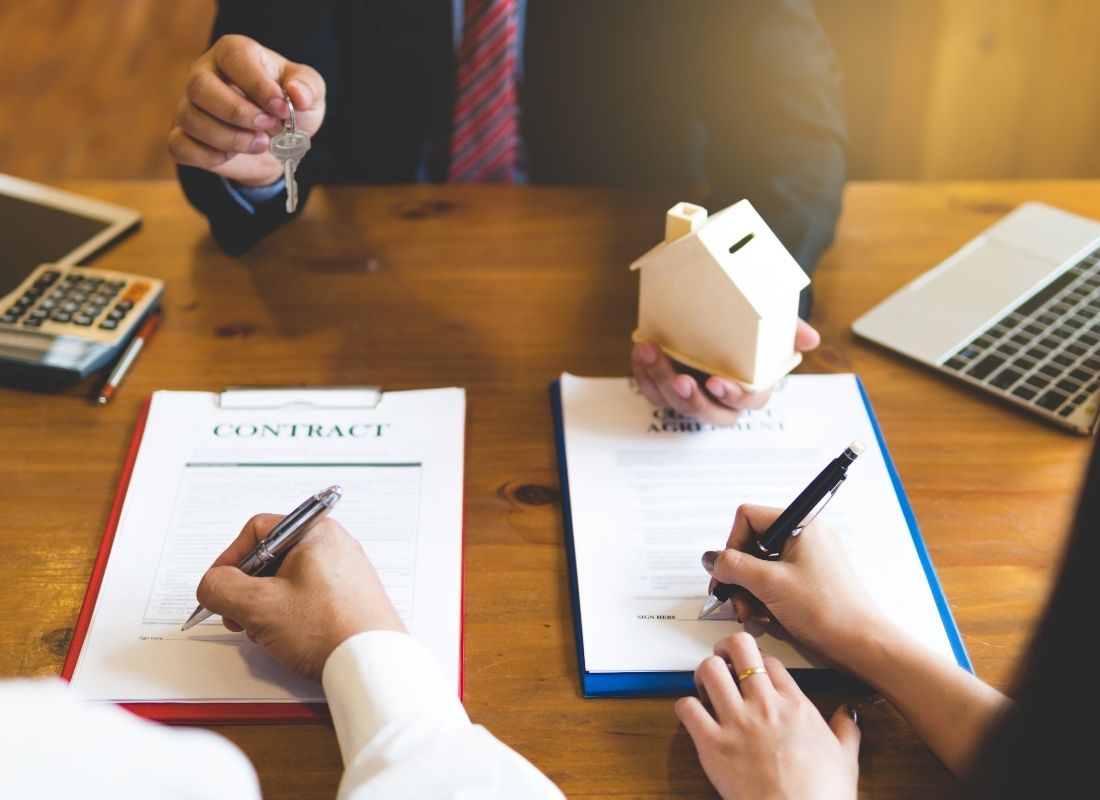 We have a refined tenant screening solution to ensure that only qualified tenants get placed in your properties. Our New Smyrna property managmeent team will screen applicator to ensure that they can pay their rent on time, reasonably maintain the rental and respect the terms of the lease agreement. Ensuring proper tenant placement means less stress during the tenancy.
Our comprehensive tenant screening solution involves rental history check, sex offender check, income verification, and employment, credit, and criminal background checks. In addition to this, we guarantee to comply with all the provisions of the Fair Housing Laws as we screen the rental applicants and conduct any other management services on your behalf.
Preparation and Administration of the Lease Agreement
The first step of the leasing process of your investment properties, is having a tenant sign a lease agreement. A lease agreement is a legally, binding contract that establishes the relationship between the landlord and the tenant.
The purpose of the lease document is to establish the lease terms that will protect your interests those of your tenant and also protect your property. When you partner with us, your dedicated property manager will prepare a customized document that will protect you from all financial and legal pitfalls.
Tenant Management
As the landlord, you will be called upon to resolve and mediate conflicts. Such issues may call you away from other engagements, and may even occur in the middle of the night.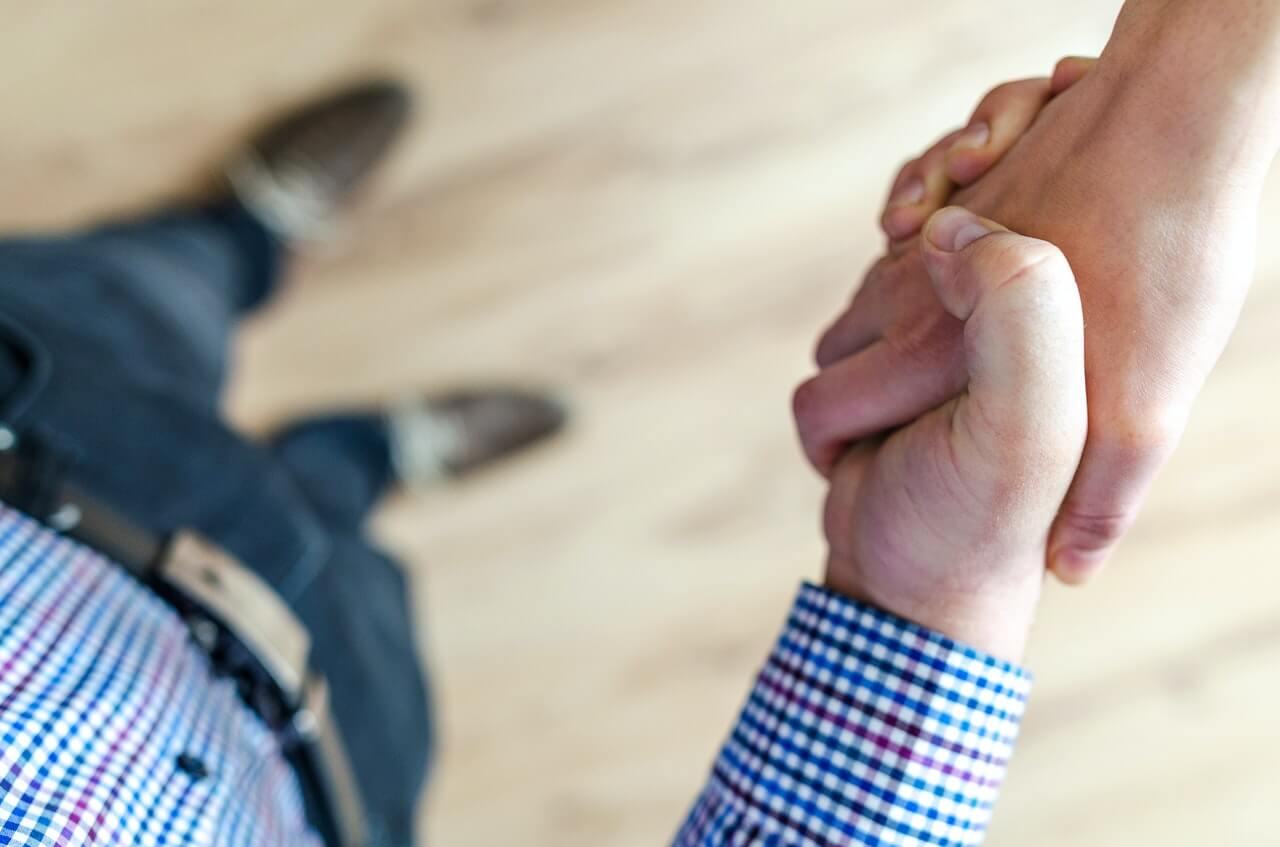 Save yourself the stress by partnering with us. It's our responsibility to keep our clients' tenants happy and satisfied all year long. In case of any emergency, your tenants can reach out to us through our communication channels.
Compliance with Property Laws
Choosing to lease out your rental means that your property has to be compliant with a slew of local ordinances as well as state, and federal laws. To guarantee legal compliance, trust in the experienced team from Sun-Pro Realty & Management.
Living in New Smyrna Beach, Florida
Situated on Volusia County, the city of New Smyrna Beach is a great residential option in Florida. It's located between Jackonsville and Daytona Beach and has some of the best beaches in the state.
The New Smyrna Beach area comes alive during the winter months. Similar to other locations in the Florida market, the temperatures during winter are mild and comfortable. Snowbirds, both local and international, move to the area to take advantage of the warmer temperatures.
While it is located next to the beach, water activities are not the only activities for residents to indulge in. Residents and visitors can also visit the various shopping options, the custom boutiques, amazing restaurants, or the farmer's market.
(Source: Wikipedia)
Areas We Serve
In addition to New Smyrna Beach, we proudly serve the following areas in Florida: Holly Hill, Ormond Beach, South Daytona, Daytona Beach, Edgewater, and Port Orange.
Contact our team today to lean more about our services!