Let Us Manage Your Holly Hill Rental Property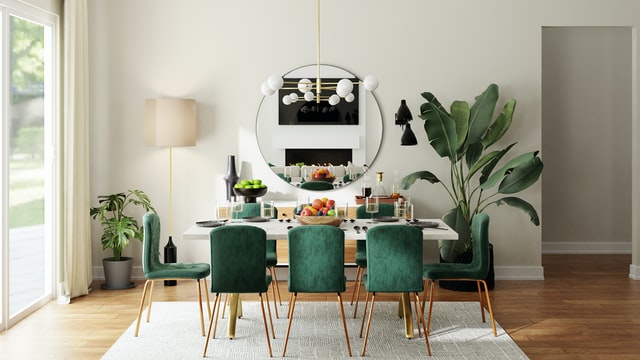 Are you in the search for a property management company to take over the management of your rentals in Holly Hill? Serving Daytona Beach and the surrounding neighborhoods, Sun-Pro Realty and Management is the service provider to rely upon.
We operate as a full-service property management company, offering a wide range of solutions to our clients. Our team has experience managing single-family residences, multi-rentals, HOAs, condominiums, and waterfront properties.
We take great pride in providing only the best quality service to our clients. We at Sun-Pro Realty and Management are licensed, experienced, and well-trained. Our clients in the area can attest to our quality of service, transparency, and professionalism.
With the use of technology in almost every sphere of life, we understand the conveniences that online services offer. Sun-Pro Realty and Management has incorporated these services to ensure convenience and fast response to clients' needs.
There is no better management company to comprehensively meet the needs of your Holly Hill rental property. Get in touch with us today and receive a quote for our property management services.
Our Property Management Service in Holly Hill
We offer a wide range of property services from property market and tenant screening to maintenance and repairs and financial reporting. All of our services are customizable to our client's needs and those of their tenants.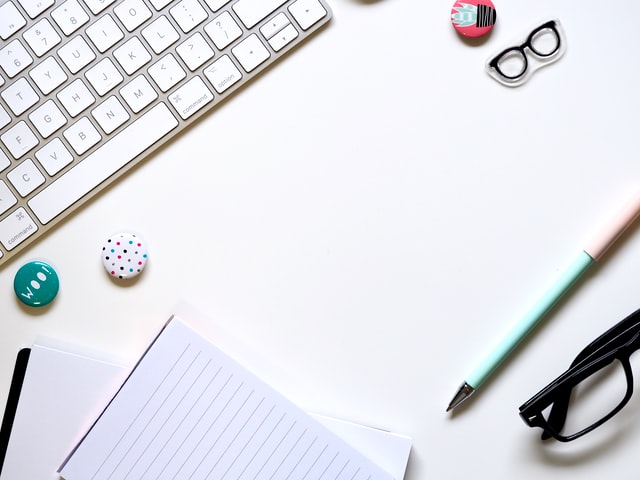 Our team has outlined some of the services that we offer below:
Setting the Rental Prices
Some landlords simply choose a figure as the asking rental price simply to maximize their income. The team at Sun-Pro Realty and Management advises against such a move. The rent price has quite the effect on several aspects of your property.
If you set the rental price too high, you will chase away potential renters. You will be setting yourself up for high tenant turnover and longer periods of vacancy. When the rent is too low, however, you will be unable to see solid returns.
Rely on the team from Sun-Pro to advise you on the best way forward. We will conduct in-depth research, searching for comparable properties in the neighborhood that will match up to the amenities offered by your property. This will allow us to set a competitive and fair price.
Property Advertising and Marketing
How are the potential renters in Holly Hill to know of your vacancies without proper marketing solutions? When it comes to marketing, we use a mix of both traditional and digital marketing strategies to advertise your property.
Part of our marketing and advertising solution includes staging your property for potential renters. What's more, as a trusted service provider, we will ensure that the marketing process meets the provisions of the Fair Housing Laws.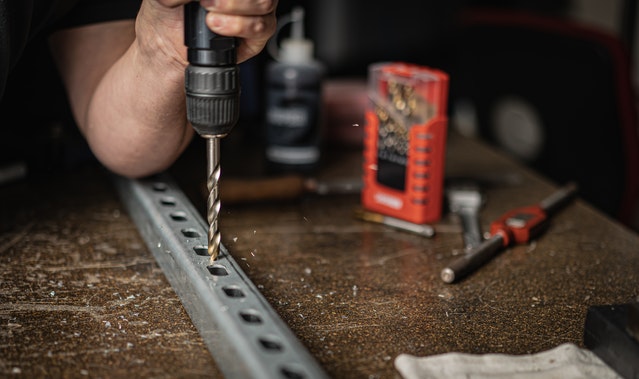 Property Inspections and Maintenance
It's your responsibility to ensure that the property is habitable throughout the term of the lease. This responsibility can be taxing considering that most landlords lack the expertise and time to properly address maintenance issues. Unburden yourself by getting in touch with our team!
At Sun-Pro Realty and Management we implement an inspection schedule. This allows us to detect any defects early. It also allows us to check if the tenant is adhering to the terms of the lease agreement.
Eviction Management
While it has negative connotations, eviction of a tenant from your rental property might be the only solution. Sun-Pro Realty and Management is experienced with the provisions of Florida's landlord-tenant laws.
We will take care of the entire process, from the filing of the initial notice to coordinate with law enforcement officials. After the tenant has been removed, we will make the necessary repairs and put the property back on the market.
Preparation and Administration Lease Agreements
A lease agreement is a document that establishes and maintains the relationship between the landlord and tenant. It also details the rights and responsibilities of each party. We at Sun-Pro Realty and Management create customized lease agreements for our clients, depending on their unique circumstances.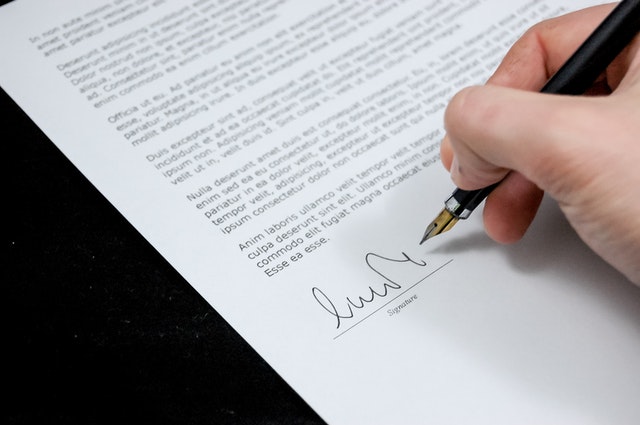 We recommend against leasing your property without a lease agreement in place. Should the tenant choose to default on rent or not maintain the space, it may be difficult to take legal action against them.
About Holly Hill, Florida
Located in Volusia County, Holly Hill is a residential area in the State of Florida. The city has been experiencing a growth in population over the years thanks to the affordable housing, serene atmosphere, and the suburban feel that it offers.
Part of this population growth can be attributed to the quality of schools in the public school district. Families and households are spoilt for choice.
What's more, the area offers residents excellent weather. Similar to other neighborhoods in Florida, you can expect close to 300 days of sunshine in Holly Hill. Local tourists come down from the North and the East to enjoy the warmer weather during the winter months.
Best of all, the pristine beaches are just a stone's throw away. You can choose to set up a small picnic beneath the palm trees or enjoy some cold drinks and delicious food from any one of the great establishments in the area.
(Source: Wikipedia)
Areas We Serve
In addition to Holly Hill, we proudly serve the following areas in Florida: Ormond Beach, South Daytona, Daytona Beach, Edgewater, Port Orange, and New Smyrna Beach.