Let Us Manage Your Ormond Beach Rental Property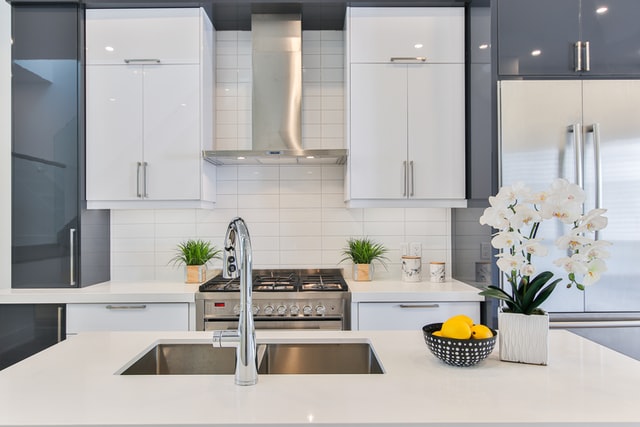 Are you in need of reputable property management services for your Ormond Beach rental property? You've come to the right place!
Sun-Pro Realty and Management offers end-to-end property management services that cater to your needs as a landlord. Our goal is to reduce the stress associated with property ownership. We offer a range of scalable solutions that aim to bring out the very best in your investment.
We offer services for various types of properties in Daytona Beach and the surrounding areas. Our property management portfolio includes single-family homes, townhomes, and apartment buildings.
Our professional property managers have the necessary knowledge to help new landlords navigate through property investment. We are also equipped to help seasoned investors add to their bottom line.
At Sun-Pro Realty and Management, we focus on innovation and efficiency in our services. Our main goal is to maximize the value of your rental. Our full-service property management solutions involve property marketing, tenant management, maintenance, and financial reporting services.
The property management services we provide are created for investors, by investors. With Sun-Pro Realty and Management, you can rest assured your real estate investment is in safe hands. For more information, get in touch with us today by calling (386) 222-3747!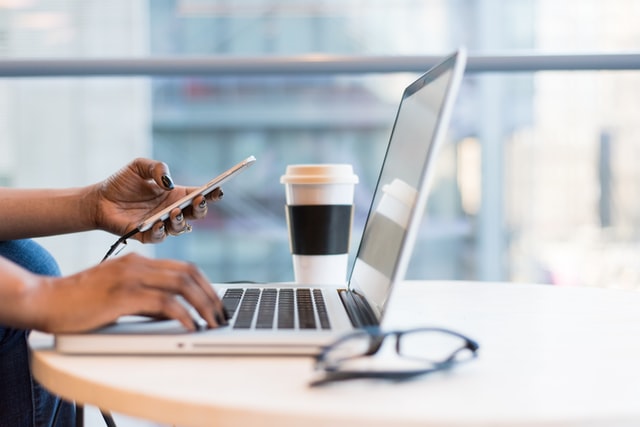 Our Ormond Beach Property Management Services
At Sun-Pro Realty and Management, we offer an array of property management services that are geared towards enhancing the value of your rental property and stabilizing your income. The property management services we offer include the following:
Professional Rental Marketing
We utilize proven marketing strategies and trends to make your rental visible to the best renters in the market. Our professional Ormond Beach property managers make the most of social media, online listing platforms, and traditional methods of marketing to keep your property in the public eye and attract potential renters.
We understand that marketing is all about presentation. This is why we take our time in capturing the best parts of your property using professional photography and creating an engaging description for your rental listings. These efforts have proven effective in making the rental properties we manage to stand out from the rest of the rental real estate on the market.
Thorough Tenant Screenings
At Sun-Pro Realty, we employ an extensive tenant screening process that helps us separate great tenants from potentially problematic renters. We aim to find responsible and accountable tenants who will take great care of your Ormond Beach property.
It's important to us that we select the best tenants as it helps to secure your investment. We not only choose the tenants who'll pay their rent on time, but also the ones who'll live peacefully with their neighbors.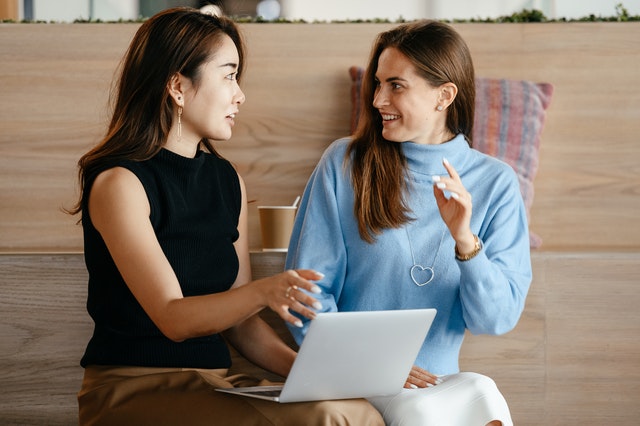 In our tenant screening process, we conduct background checks on the potential tenants to find out their employment and credit history and we verify their income status. We also run a check on their criminal records for any potential red flags.
Prompt Rent Collection
We have integrated an online portal into our services that help us with rent collection. Renters can easily make their rental payments through the online portal which is safe and secure. This eliminates the hassle involved in collecting rent each month.
This online process of rent collection is also beneficial to our clients as it helps them receive their income much sooner. Our customer service representatives will help to manage any collection issues like late or missed payments while maintaining an open line of communication with the property owners.
Quality Property Maintenance
Keeping your property well-maintained is essential for a low rate of tenant turnover. A well-kept property not only helps to retain the existing tenants but also to attract new tenants in case a vacancy occurs.
At Sun-Pro Realty and Management, we make sure that the property remains in great condition by conducting inspections and responding to maintenance needs in a prompt manner. We use a preventative maintenance approach where we identify minor issues in the property and rectify them before they can become a more costly and troublesome problem.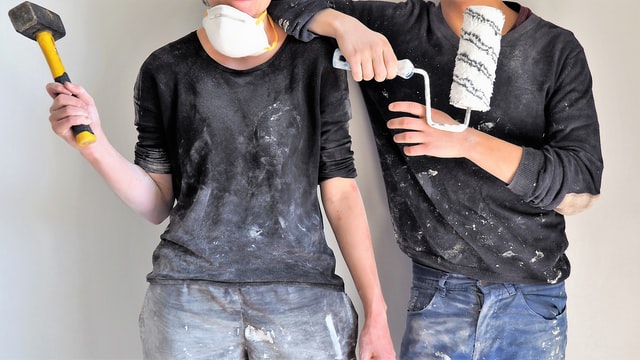 Renters are also able to log their maintenance requests through our online portal or the 24-hour emergency repair line. Rest assured that their requests are acted upon immediately. Our Ormond Beach maintenance team coordinates with reputable, licensed contractors who are fully qualified to get the job done.
Property Financial Analysis
At Sun-Pro Realty and Management, we keep track of your Ormond Beach rentals financial performance and find ways to increase its efficiency and maximize its income earning potential.
Our team compiles income reports for our clients that detail all of the property's income and expenses. They also go a step further to suggest different measures that can be implemented to make your property more cost-effective. In addition, the owners receive an annual report on their property's financial performance for the period.
When it comes to property taxes, we make sure to keep an accurate record of the property's financials and make the necessary preparations early so that the property owners remain tax compliant.
Eviction Management
At Sun-Pro Realty, we utilize effective measures for tenant screening to ensure we select the best renters for your property. When problems with tenants arise, we implement proven strategies to resolve the issues amicably before they escalate.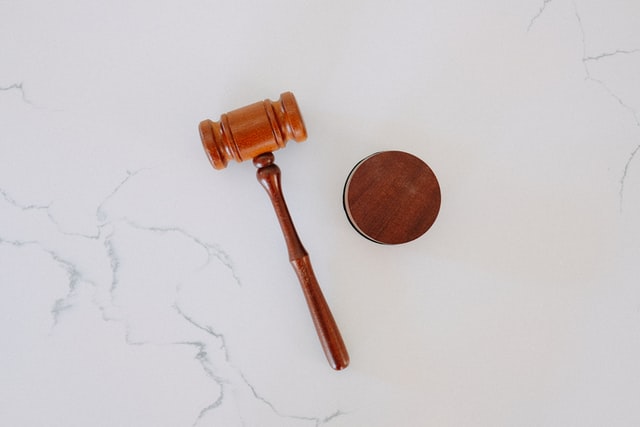 However, in some situations, it may be necessary to evict a tenant. When such circumstances arise, we follow the correct legal procedures and take the necessary action to ensure your interests are protected.
About Ormond Beach, Florida
Ormond Beach is a city located in Volusia County. The basis of the city's economy is primarily tourism, but it also gains a significant amount of revenue from the manufacturing industry.
Apart from the beautiful beach, the city attracts visitors with museums like the Ormond Memorial Art Museum, parks such as the Tomoka State Park, and remarkable events such as The Antique Car Show.
Ormond Beach provides a feeling of luxury to its visitors without losing the small-town charm. The city has an active commercial and residential market and it enjoys a healthy business environment.
(Source: Wikipedia)
Areas We Serve
In addition to Ormond Beach, we are proud to serve the following areas in Florida: Daytona Beach, Holly Hill, Edgewater, Port Orange, South Daytona, and New Smyrna Beach.