Let Us Manage Your Edgewater Rental Property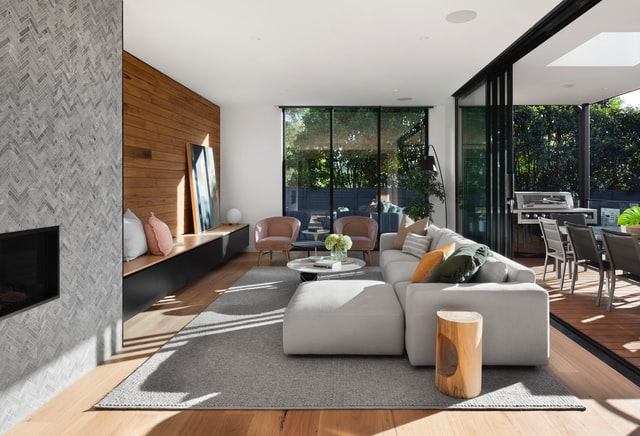 Are you looking to hire a property manager in Edgewater, FL? The team at Sun-Prop Realty and Management are here to help your rental business run smoothly!
Managing your Edgewater rental home by yourself can leave you with less freedom and time to pursue other ventures. At Sun-Pro Realty and Management we offer property owners convenience, proven experience and expertise in the local real estate industry.
We run a full-service property management company catering to your unique needs as a property owner. As real estate professionals, we offer high-quality processes and technology-driven systems to ensure the efficient management of your rental properties.
We take care of single-family homes, townhomes, and apartment buildings around Daytona Beach and surrounding areas. We help property investors maximize their returns without the unnecessary stress of being self-managing landlords.
Our team at Sun-Pro Realty and Management offers convenience and effective management when it comes to marketing your Edgewater rental home, screening tenants, collecting monthly rent and maintaining you properties.
We are members of both NARPM and Realtor this allows us to stay up-to-date on our professional skills and keeping up with trends in the industry. Our mission is to always support our clients in reaching their investment goals.
For more information about our property management services, contact us today at (386) 222 3747. You can also email us at info@sunpro.realty.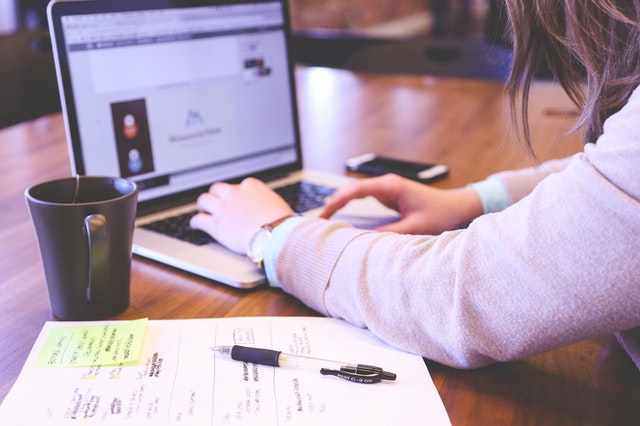 Our Property Management Services
Sun-Pro Realty and Management offers our property management expertise in handling your Edgewater investment property. We're committed to raising the value of your rental, maximizing your returns and providing a professional and responsive service to your tenants.
Here are some of the benefits you'll experience when you partner with us:
Marketing Your Rental Property
Without adequate marketing strategies, it will be tough to gain potential renters for your Edgewater rental property. Sun-Pro Realty and Management is fully capable of delivering knowledge, experience and resources to ensure that your properties are seen by a wide range of prospects.
We have proven experience in attracting the best tenants. We'll ensure that your rental ads are well crafted, engaging and posted to the top listing sites. Furthermore, we have a solid network to help gather a huge pool of prospects.
Armed with our local reach and familiarity with the Edgewater area, we're able to capture a sizable number of prospective tenants. We're guided by our professional experience and in-depth marketing skills being real estate investors ourselves.
Tenant Screening Process
We know how a bad tenant in your Edgewater rental home can lead to losses in terms of missed rent payments and property damages. As your property managers, we will minimize these kinds of problems for you.
We work to keep a harmonious environment therefore, we'll only accept tenants who'll pay their dues on time and reasonably care for your unit.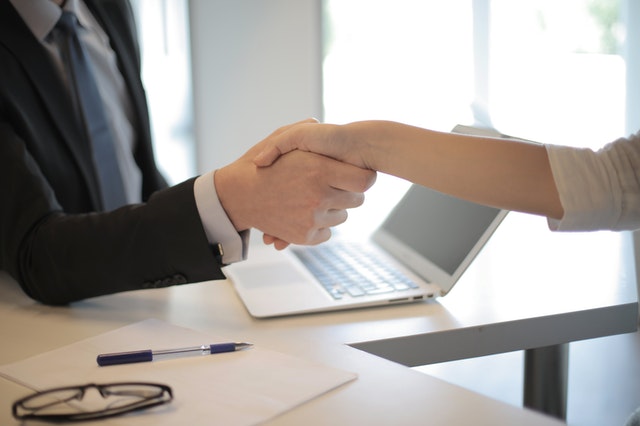 Evaluating their rental history is vital for us. We contact former landlords to determine the suitability of a potential tenant. Finances and employment will also be assessed to ensure that rent payment will be consistent. Other things we check on are a prospect's credit score, criminal record and eviction record.
Rent Collection
Security and convenience are what tenants search for when it comes to rent payment. We prioritize an easy to use payment system for your Edgewater rental home. Through an online portal, renters will be able to securely pay their rent.
Should a renter default, we are prepared to send them the appropriate notices and deal with the situation on your behalf. We have a competent team who monitor the rent payments regularly.
Property Repairs & Maintenance
To continue attracting tenants and encouraging the existing ones to renew their leases, maintaining your Edgewater rental property should a top priority. With Sun-Pro Realty and Management's dependable maintenance services, each property issue is inspected and fixed in record time.
Tenants can log in online to make their maintenance requests. Our team is ready to coordinate repairs and maintenance with our network of licensed contractors. You can count on us especially during emergencies!
We actively perform property inspections to prevent small issues from turning into major headaches. Tenants can be put off when property repairs are delayed but we assure you that all maintenance requests will be given attention right away. This is our commitment to boost tenants' trust and loyalty.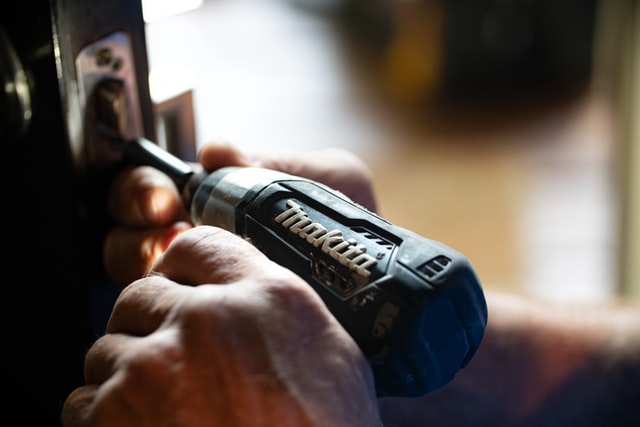 Detailed Financial Reporting
For your Edgewater rental home, you'll always be aware of your financial performance. Sun-Pro Realty and Management sends you monthly statements where you can monitor the income and expenses of running the rental business. You can evaluate the financial health of your investment anytime you want!
About Edgewater, Florida
Edgewater is considered to be part of Volusia County in Florida. It was founded by John Milton Hawks and used to be known as the Town of Hawks Park back in 1915. It was later renamed to Edgewater in 1924. The area currently has a population of around 23, 324 residents.
Locals enjoy living in Edgewater for its friendly community, affordable cost of living and amazing beaches and parks. It has a small town vibe with convenient city amenities making it very attractive to tourists and locals.
Here are interesting places to see in and near Edgewater, Florida:
Ponce de Leon Inlet Lighthouse & Museum
Smyrna Dunes Park
Turtle Mound
Merritt Island National Wildlife Reserve
Kennedy Space Center
(Source: Wikipedia)
Areas We Serve
In addition to Edgewater, we are proud to serve the following areas in Florida: Daytona Beach, Ormond Beach, Holly Hill, Port Orange, South Daytona, and New Smyrna Beach.