When you work with Sun-Pro Realty, you have trusted expertise on your side. As experienced, licensed real estate professionals with decades of experience, we understand your needs as an investor. Our team of dedicated professionals work hard to maintain and grow your property investment, no matter the size of your portfolio. When you work with our team, you have direct access to both our real estate and property management industry knowledge.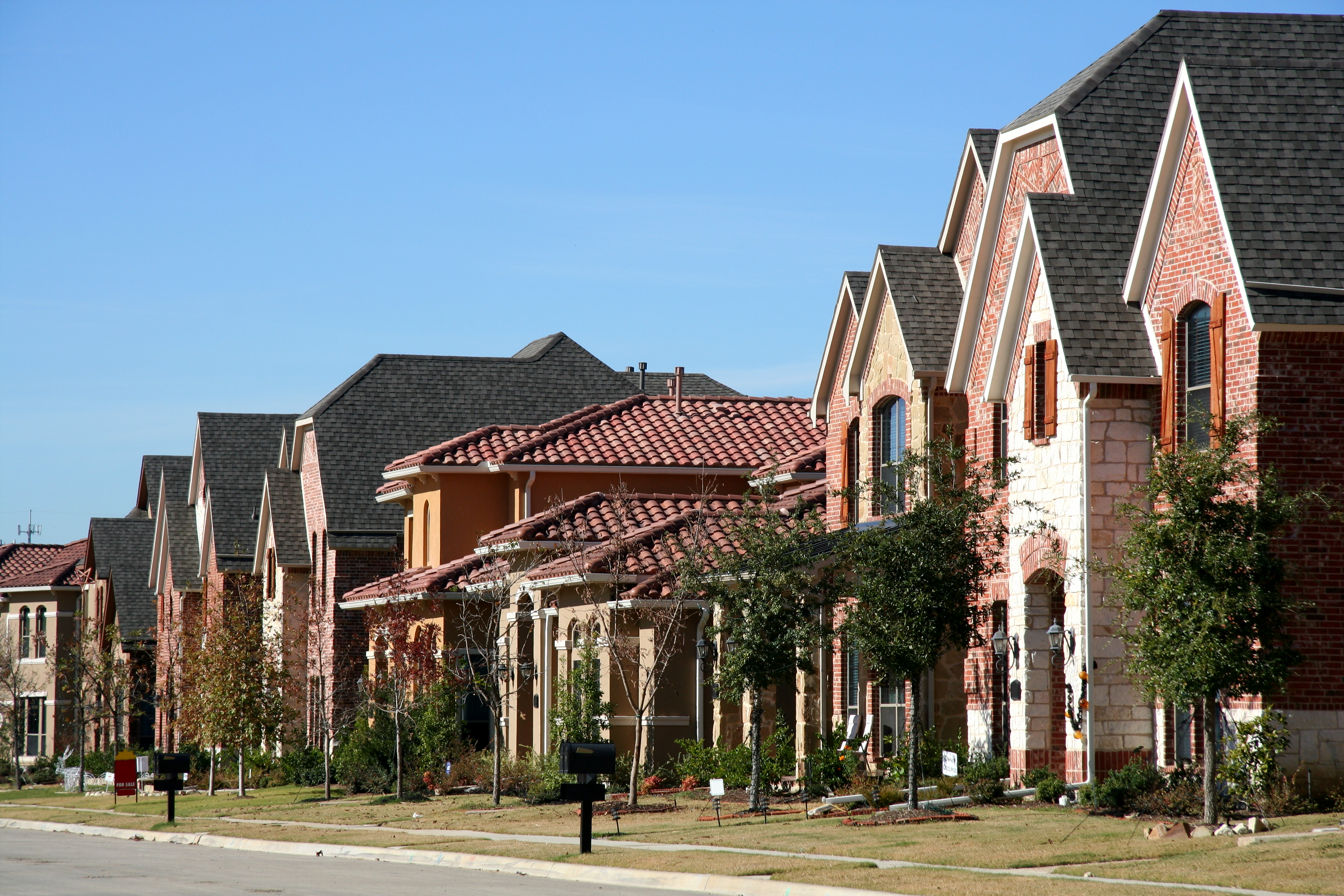 At Sun-Pro Realty, we are the one stop shop for property investors in the Dayton Beach area. We work with property investors with single-family, multi-family and apartment complex properties.
Experience the Sun-Pro Advantage today.
What sets us apart?
At Sun-Pro Realty, we have extensive experience as real estate professionals and investors ourselves. We know the ins and outs of real estate investing and are happy to support our clients every step of the way. This unique blend of property management expertise and real estate acumen is what make Sun-Pro Realty unique.
We provide full-service, scalable property management services for any sized property portfolio. Our team is on call and ready to support you. We work hard to protect and maintain your investment through our expert tenant, financial and maintenance management. Our team of driven customer service experts put your tenants first in a service-first approach that sets us apart from other property management companies. Established in 2020, Sun-Pro Realty has quickly grown into one of the most established property management companies in the Dayton Beach area.
Our Services for Owners
Our clients trust us to manage and protect their property investment. This is not a responsibility we take lightly. We work with our property owner clients to ensure their properties are well maintained and optimized for maximum growth potential. But how do we do it? With our trusted team of experts and scalable, customizable services, we can help you take the stress out of managing your property.
Expert investment advice
As part of our Sun-Pro Realty Investors' Program, we work collaboratively with our clients to create a comprehensive investment strategy. From the initial purchase throughout the lifecycle of your investment, we are your trusted experts on best practices and tips. When you partner with our team, you are never alone in navigating the real estate investment market. All of our investment consultant services begin with an in-depth consultation and discussion of your goals. From there we work to build a comprehensive investment strategy with leading industry knowledge and expertise. We help you shop for the perfect property and help you secure responsible tenants so you can begin earning money on your investment.
Tenant management
As your real estate investing partner, we work hard to represent you well with your tenants. From marketing to potential tenants to ongoing tenant management, our team of professional property managers have the experience and skill set to navigate any number of tenant challenges.
Our comprehensive tenant management services include:
Marketing your property to potential tenants
Tenant screening
Managing the entire leasing process
Collecting rent payments monthly using our safe and secure online payment portal
Discretely and professionally managing tenant concerns and complaints
Our Eviction Guarantee - if a tenant we vetted breaks their lease within six months of moving in, we will find you a new tenant free of charge
Legal processes such as evictions and damages
Financial management
Stop worrying about your financial recordkeeping and status of your investment. With our detailed and comprehensive financial management services, we track your property investment to ensure it is operating to its fullest potential. We track all of your expenses so you know exactly what money is coming in and coming out. With our expert staff you can trust that your finances are properly monitored to find efficiencies in your day to day operations.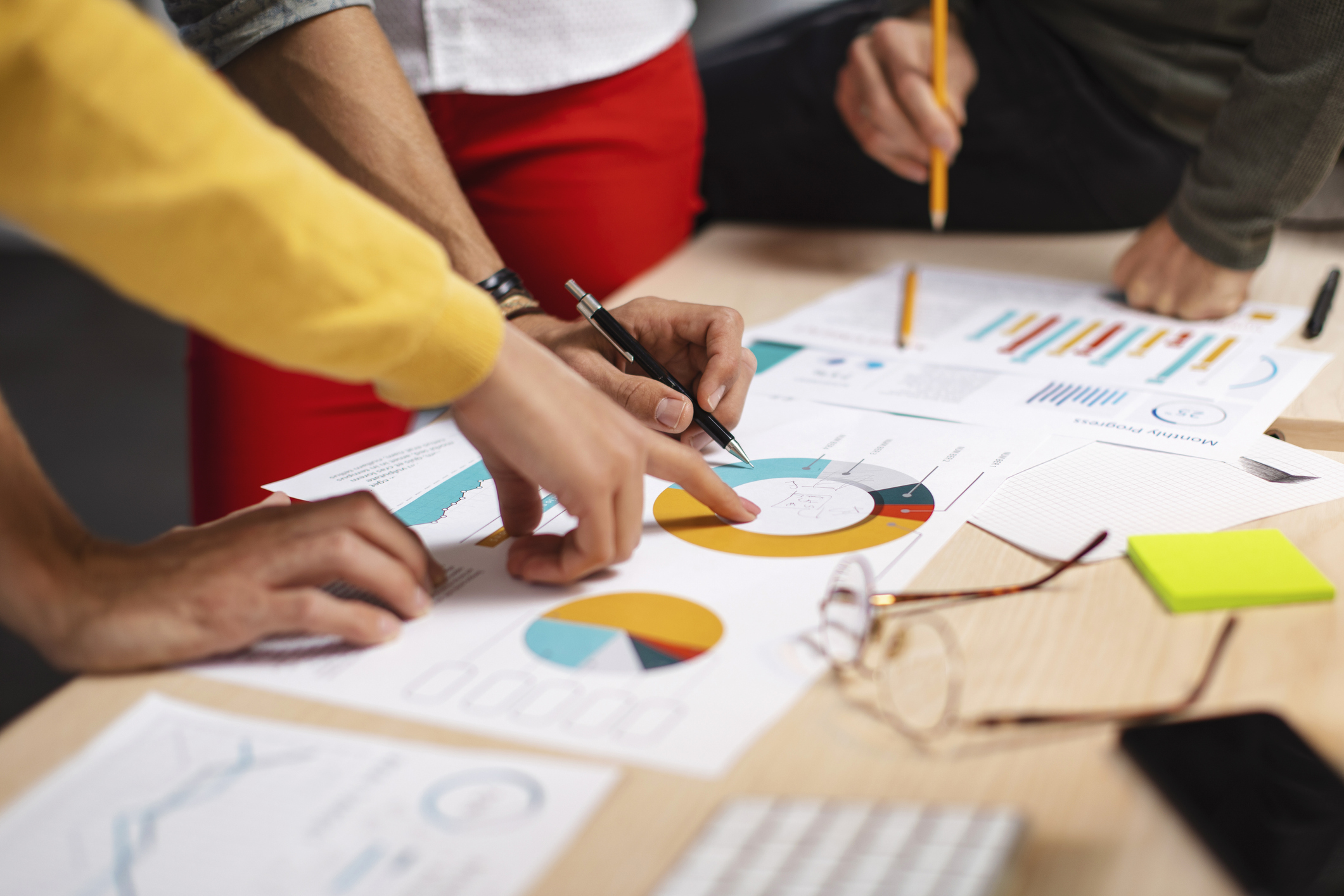 Our financial services include:
Monthly reporting
Quarterly and annual reporting
Yearly 1099s
Maintenance
We understand the importance of routine and emergency maintenance to retain your property's value. We use only the best contractors and tradespersons so you can stop worrying about the quality of work done on your investment. Maintenance requests are submitted throughout hassle free online tracking portal and dispatched to the appropriate team. Because we value open lines of communication, property owners (and their tenants!) can track these requests throughout the entire job. We address routine maintenance projects including indoor and outdoor maintenance, cleaning services, move in and move out services, and other types of preventative maintenance.
In addition to our ongoing maintenance services, we understand that sometimes emergencies happen. And rarely on your schedule. That's why our team is always available 24/7 to address emergency maintenance concerns quickly and cost-effectively. Never lose sleep worrying about your property's maintenance ever again!
About Us
Serving the Daytona Beach and surrounding area, Sun-Pro Realty is a full-service property management and investment consulting company. As investors ourselves, we understand the nuances of investing and put that expertise to work for our clients. We offer a unique perspective and time-testing systems to help manage your property smarter.
We are service-focused and thrive on bringing innovation to everything we do. Our team of expert licensed real estate professionals can assist with the entire investment process. With decades of experience in Daytona Beach and surrounding areas, we provide our clients with a full range of property management solutions. Whether you are a new investor or have an existing portfolio we have the scalable services to meet your unique needs.