Let Us Manage Your South Daytona Rental Property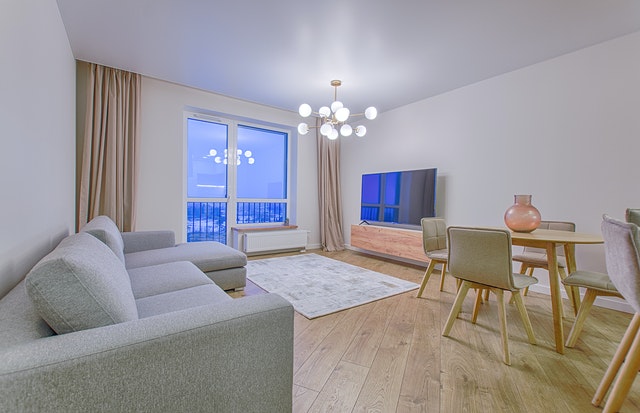 Are you on the lookout for a reputable property management company? Contact the experts at Sun-Pro Realty & Management today!
Offering the highest quality of property management services to landlords in Daytona Beach and the surrounding areas, Sun-Pro Realty & Management is the company to rely on. We take great pride in the quality of our services and our clients can attest to that.
With us by your side, you can expect transparency, open communication, and integrity as we conduct business. Our team is made up of experienced, licensed, and trustworthy professionals. You can be assured that your property is being managed with the best property managers in South Daytona!
We can help you with every aspect of property management from market and tenant screenings to property maintenance and financial record keeping. Whether you have an apartment, single-family home, or Townhomes we can find a management package that suits your needs!
We are confident in the quality of our services and the professionalism of our staff. That's why we back this up with a few guarantees to our South Daytona clients:
Satisfaction Guarantee - If a client is not satisfied with the quality of our service, we offer you the option of canceling; all you need is a 30-day notice.
21-Day Lease Guarantee - If our marketing team hasn't locked down a renter within 3 weeks, we will not charge you for our services for the first two months.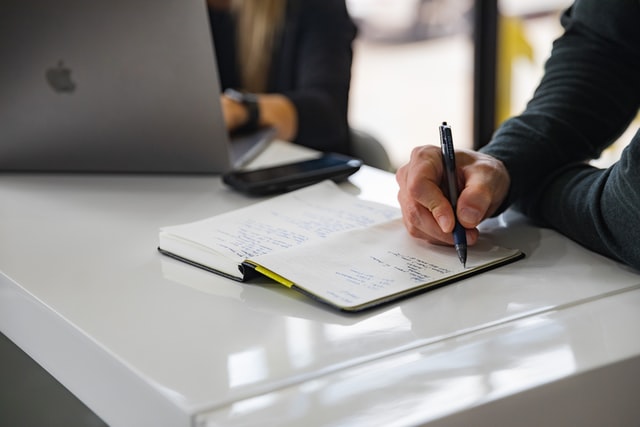 Eviction Guarantee - Should eviction proceedings escalate to a court of law, we contribute $2,000 to the court costs.
Tenant Placement Guarantee - If you are forced to remove a client within the first 6 months of leasing, we will screen and place the next tenant at no extra cost.
Contact us today at (386) 222-3747 to learn more about our services! Our team will gladly answer any questions you may have.
Our Range of South Daytona Property Management Services
Sun-Pro Realty is a full-service property management company, providing a variety of benefits to property owners in South Daytona and surrounding areas. All our services are scalable and can be customized to meet a client's needs and those of their tenants.
Here are some of our services that you could benefit from when your partner with us:
Property Marketing and Advertising
Vacant properties mean lost income. This is because you will be incurring a cost by paying utilities bills and mortgage costs without rental income coming in. Hire the premier property managers in the region to properly market your rentals and land a tenant within the shortest time possible.
In creating rental ads for your property, we make use of high-resolution photography and quality listings. Coupled with tried and proven marketing techniques, we boost the visibility of your rental by posting the ad on rental listing websites and our social media platforms.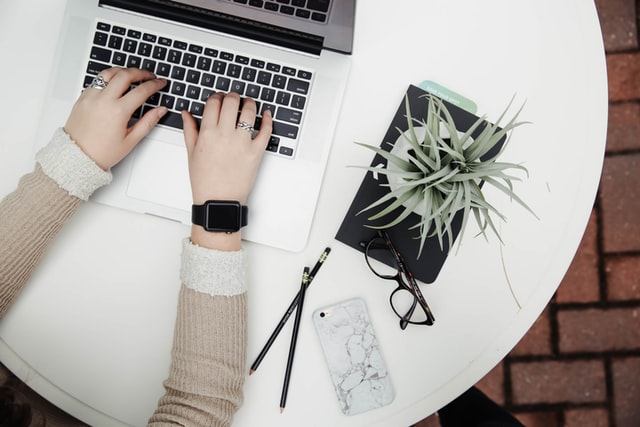 Rent Collection
Having prompt and consistent rent collection can be challenging. Landlords with experience in self-management can attest to that. However, as your managers, you can be guaranteed timely and full collection. Trust in us to handle the entire rent collection process, from sending reminders and monthly collection to processing of payments.
We make use of digital payment solutions that allow your tenants to pay easily and safely. Through our online portal, tenants can check whether the payment has been received in addition to payment for other utilities.
Screening and Placement of Tenants
To enjoy the benefits that real estate investing and to earn passive income, you must place quality tenants on your property. At Sun-Pro we implement a comprehensive tenant screening solution to ensure that only the best tenants lease your units. What's more, this service operates in compliance with Fair Housing laws.
Our tenant screening service includes credit checks, rental history checks, criminal background checks, employment history, and social security verification checks. We only place high-quality tenants who will pay their rent on time, are responsible, and will adhere to the terms of the lease agreement.
Inspections and Property Maintenance
We will conceptualize and implement an inspection schedule for your property. This schedule will guide how often we inspect for potential defects.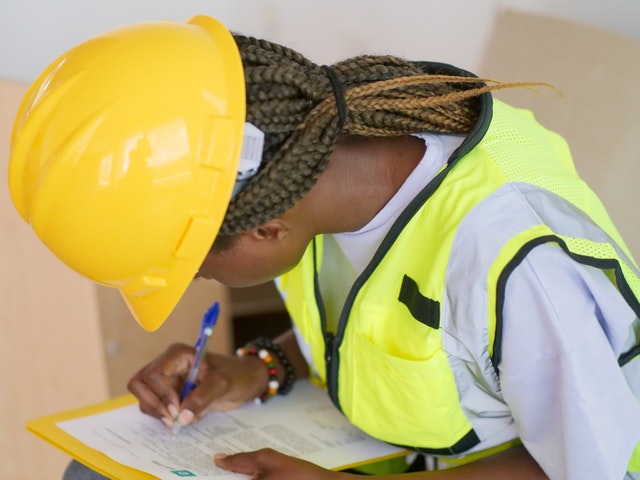 Maintenance of the property is handled by our in-house team of technicians. They are always on-call and can be relied on to handle any issues, at whatever time of day or night. For more complex issues, we have vetted local professionals to see to them.
At Sun-Pro we ensure that your rental property is in good condition all year long. This move is a sure way of keeping your tenants on your South Daytona property. With a well-maintained property, you can be assured that they will renew their lease when the time comes.
About South Daytona, Florida
Located in Volusia County, South Daytona is the ideal place to invest or purchase property in Florida. The vibrant beach is only located a stone's throw away and there are also several green spaces and parks that residents take advantage of during the weekends.
South Daytona is home to an estimated 12,879 people and offers residents and visitors a warm topic of the climate. The mild winters also make the area a target location for snowbirds during the months of December and January.
The area is home to a diverse and welcoming community. There are also plenty of great dining locations and entertainment options for people of all ages to enjoy. If that's not enough the quality education offered by the school district is another factor that adds to the allure of living in South Daytona.
(Source: Wikipedia)
Areas We Serve
In addition to South Daytona, we are proud to serve the following areas in Florida: Ormond Beach, Daytona Beach, Holly Hill, Edgewater, Port Orange, and New Smyrna Beach.