Let Us Manage Your Port Orange Rental Property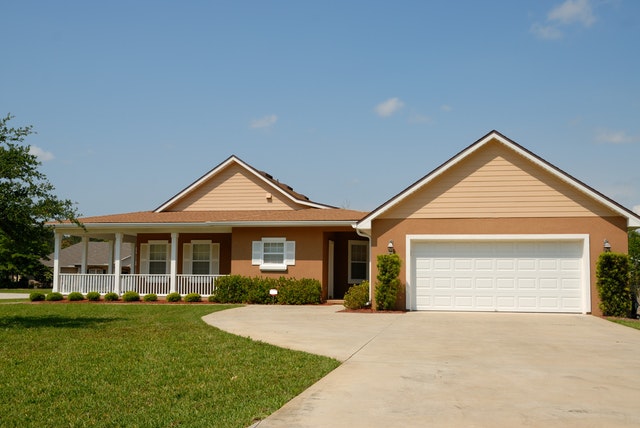 Looking to outsource the management of your rental property in Port Orange? There is no better option for you than Sun-Pro Realty and Management.
Servicing Daytona Beach and the surrounding areas, we are a full-service property management soultions with the experience, expertise, and resources to meet your property needs.
Sun-Pro Realty and Management manages a wide range of properties, from single-family homes to multi-family rentals and large apartment complexes! Our experienced managers can meet the unique needs of each of these properties.
Furthermore, Sun-Pro employs the best in the industry. Our clients can attest to our staff's professionalism, quality service, and attention to detail. We continuously train our staff on the industry's current trends to ensure they are able to handle any property developments.
Our professional advice has been able to help property owners and investors make sound decisions about their rentals. Contact us today to learn more about our services. We are ready and willing to hear out your grievances and offer a solution guaranteed to give you 100% satisfaction!
Our Port Orange Property Management Services
Sun-Pro manages a wide range of properties and offers a comprehensive set of services to meet your needs!
More details on our work as a full-service property management provider can be found below.
Tenant Screening
As a landlord, you will be renting your property to a tenant who will call your rental property home.
Screening tenants is vital to ensuring your property is in good hands. Our experience managing rental properties reveals that tenant screening protects an owner from problematic tenants.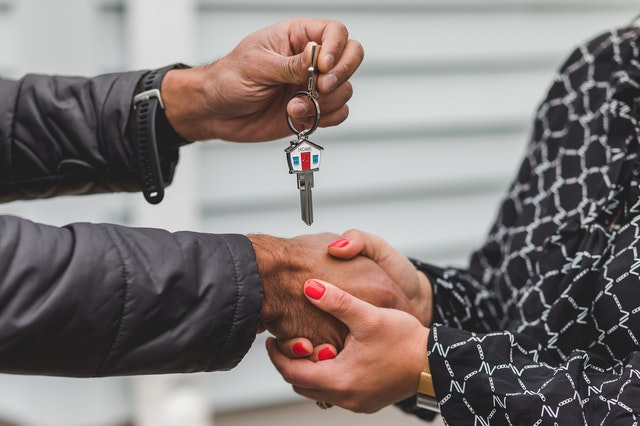 Screening tenants allows you to select a quality tenant who pays their rent on time, maintains the property, and respects their neighbors.
Sun-Pro Realty and Management provides a rigorous and detailed screening process that includes credit, employment, criminal background, and sex offender checks.
We also call the prospective tenant's current and prior landlords to assess the character and personality of the tenant.
Setting, Collecting and Reviewing Rent
Rent is necessary for the success of a rental property. It is what determines the viability of investment in real estate. As a landlord, you may also be relying on your tenant's rent payments to meet other financial obligations.
While rent collection is considered a basic responsibility of an owner or manager, it can be a complex process. Sun-Pro Realty and Management uses an online rent payment portal that is convenient for tenants and reduces the risks related to handling hard cash.
Our team also provides rent reviews. As a property owner, you should be able to increase rent based on developments and other value drivers such as infrastructure updates, planned corporate relocations or an increase in educational institutions in the area.
Eviction
While we have a comprehensive tenant screening solution in place, there are times when tenants will violate their lease. Instances of this include late rent payments and substantial property damage.
As your property managers, you can rely on us to handle situations with problematic tenants.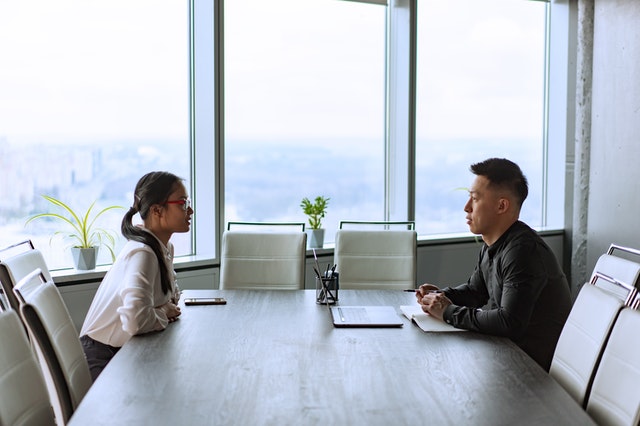 Some issues can be dealt with through a discussion with the tenant. However, should an eviction prove necessary, Sun-Pro Realty and Management will handle the matter.
Tenant evictions must be completed procedurally as per state rules. Our team at Sun-Pro is well versed in the provisions of State Law. We are also able to liaise with law enforcement officers when the time comes.
As the leading property management service provider in Daytona Beach, we promise to find a new tenant at no cost to the landlord should a tenant vacate the rental space within six months of moving in.
Tenant Management
Managing tenant requests and complaints cause sleepless nights for property owners. For example, if the neighbor's dog is barking up a storm or someone is having a party upstairs, the tenant is likely to call you first!
However, with the reliable team at Sun-Pro on your side, you can enjoy a good night's rest or time with your family while we take care of tenant complaints.
Our communication channels are open 24/7, even on holidays and weekends! We are well equipped to handle any emergencies that may arise. With Sun-Pro as your property manager, you can rest assured that your tenants' needs are met all year long.
Living in Port Orange
Located in Volusia County, Port Orange is a desirable neighborhood in Florida. It offers a suburban feel and is free from the hustle and bustle of urban spaces.
Volusia County also has many employment prospects! This can be attributed to the recent diversification of industries in the area. Businesses in retail, accommodation, construction and healthcare are hiring thousands of professionals.
Port Orange is not only about work; residents take play seriously as well! Those living in the area are sure to enjoy exploring Cracker Creek and Spruce Creek Park, Dunlawton Sugar Mill Gardens, and the Halifax River at Riverwalk Park.
It's also home to numerous high-quality educational facilities. Many young couples and families are looking for homes in the area so they can offer their young ones a quality education!
Some of the highly rated schools include Spruce Creek High School, Creekside Middle School, and Ivy Hawn Charter School of the Arts.
With its suburban feel, quality amenities, and green spaces, it's easy to assume homes in this area come at a huge cost. However, that's far from the truth! Property in the area are quite affordable.
Based on our experience with Florida property management, we can attest that the price of real estate in the area is lower than the state average!
Those living here can expect to make worthwhile savings when it comes to the cost of living. Residents pay less in terms of utilities, transportation costs, and taxes.
Source: Wikipedia
Areas We Serve
In addition to Port Orange, we at Sun-Pro Realty and Management are proud to serve Daytona Beach, Ormond Beach, South Daytona, Holly Hill, New Smyrna Beach, and Edgewater.