Are you a real estate investor looking for scalable property management solutions for your investment? At Sun-Pro Realty, we are a team of real estate professionals and investors ourselves. We design property management solutions from start to finish so you can rest assured that your investment is well taken care of. We are your trusted source for expert real estate advice in the Dayton Beach area.
When you work with our team, you have direct access to top industry knowledge and best practices in both property management and real estate investing. Our main goal is to maximize your investment throughout your property's lifecycle - from purchase, to tenant management and everything in between.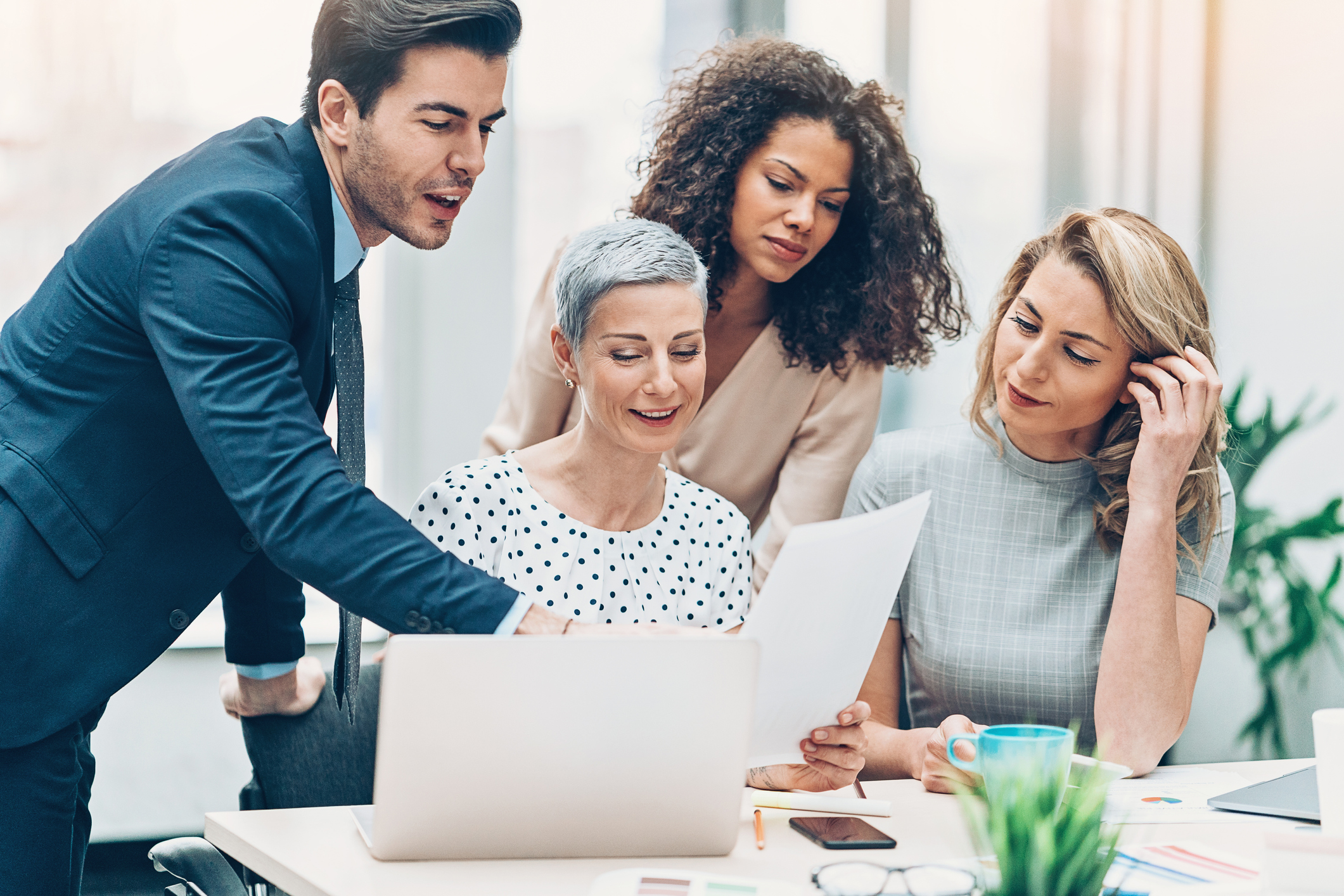 We provide a full-service, integrated approach for all of your property management needs including marketing, tenant management, detailed financials and maintenance. Our services are entirely customizable to meet your portfolio's unique needs.
As a leading property management and real estate investing company in the Dayton Beach and surrounding area, put the Sun-Pro Advantage to work for your property today.
Our Services
Sun-Pro Realty is a full-service property management company with a range of scalable, customized services for investors. We are real estate investors ourselves so you can rest assured that your property is managed with only the best staff and systems available. We work with property investors with single-family, multi-family and apartment complex properties.
Our property management services include:
Marketing
We leverage the latest in marketing technology and trends to ensure your property attracts only the best tenants. Our proven marketing system uses professional photos, digital marketing and traditional advertising to amplify your property's visibility to prospective tenants. Combined with our superior customer service representatives, our marketing system is second to none for investors.
We leverage our current relationships with local real estate professionals and current tenants to refer tenants, saving you time and money.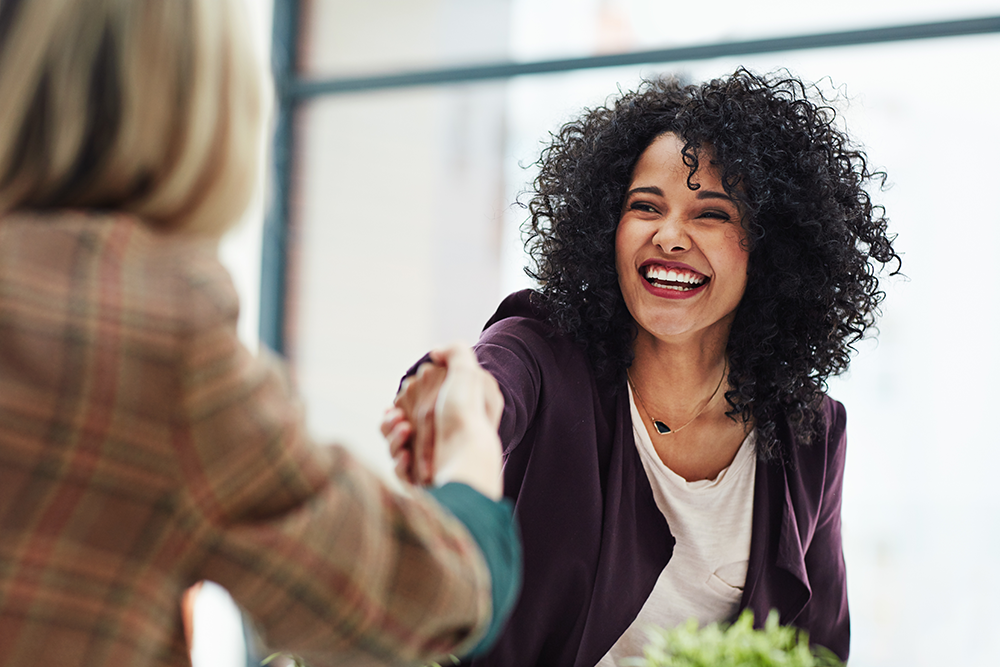 Tenant Screening
Our rigorous tenant screening process helps protect you, the investor, by sourcing only responsible, qualified tenants. Tenant screening is one of the most important elements of our day-to-day operations and we take our job of finding responsible tenants for your property very seriously. Our tenant screening process includes background and credit checks and rental history and income verifications.
Rent Collection
We make it easy for our clients to manage their tenant management and rent collection processes. We provide tenants with a hassle-free, online payment portal to pay their rent securely and safely. Our tenant payment portal is easily accessible for all tenants and helps ensure tenants can coordinate their rental payment to fit their budget and lifestyle.
Our team of customer service representatives can support managing additional rent collections and keep owners informed every step of the way. With our rent collection process, owners are more likely to get paid on time, every time.
Tenant Management
As your property management representative, our team of professional, results-driven customer service professionals work to resolve all tenant concerns discretely and quickly. Using industry experience and best practices, our customer service representatives will take the headache out of navigating tenant challenges such as outstanding rent payments, evictions and complaints in a respectful manner.
Maintenance
Your property deserves to be well cared for and maintained. Our routine and emergency maintenance requests are addressed promptly using expert contractors and tradespersons. Maintenance requests are submitted through our easy-to-use online portal and dispatched to an appropriate licensed and insured vendor. Routine maintenance tasks include outdoor and indoor maintenance, cleaning services, and other types of preventative maintenance.
In addition to our ongoing maintenance services, we also understand the need to address urgent maintenance concerns quickly and effectively. After all, We manage all emergency requests through our 24/7 urgent maintenance line.
Financial Reporting
As your property management partner, we work hard to ensure your investment is optimized and performing to its fullest potential. We keep track of all of your expenses including the day-to-day operations and overall investment strategy. Monthly financial statements are sent to owners detailing all income and expenses. When you trust your financials to our team, we work hard to address cost-saving measures and operational efficiencies in your property portfolio. All property owners receive multiple check-ins annually to report and track the growth and overall health of their investment.
Come tax time, we provide Yearly 1099's for tax preparation so property owners can rest assured that their properties are compliant with detailed record keeping. No last minute paperwork here!
Eviction Protection
With Sun-Pro Realty's Eviction protection program, we stand by our commitment to properly and thoroughly screening potential tenants. If a tenant we vetted vacates within six months of moving in, we will find a new tenant promptly and at no cost to the property owner. That's standing by our promise.
About Our Company
Sun-Pro Realty is a full-service property management company serving Daytona Beach and surrounding areas. Created by real estate professionals and investors, Sun-Pro Realty offers a unique edge in the property management industry.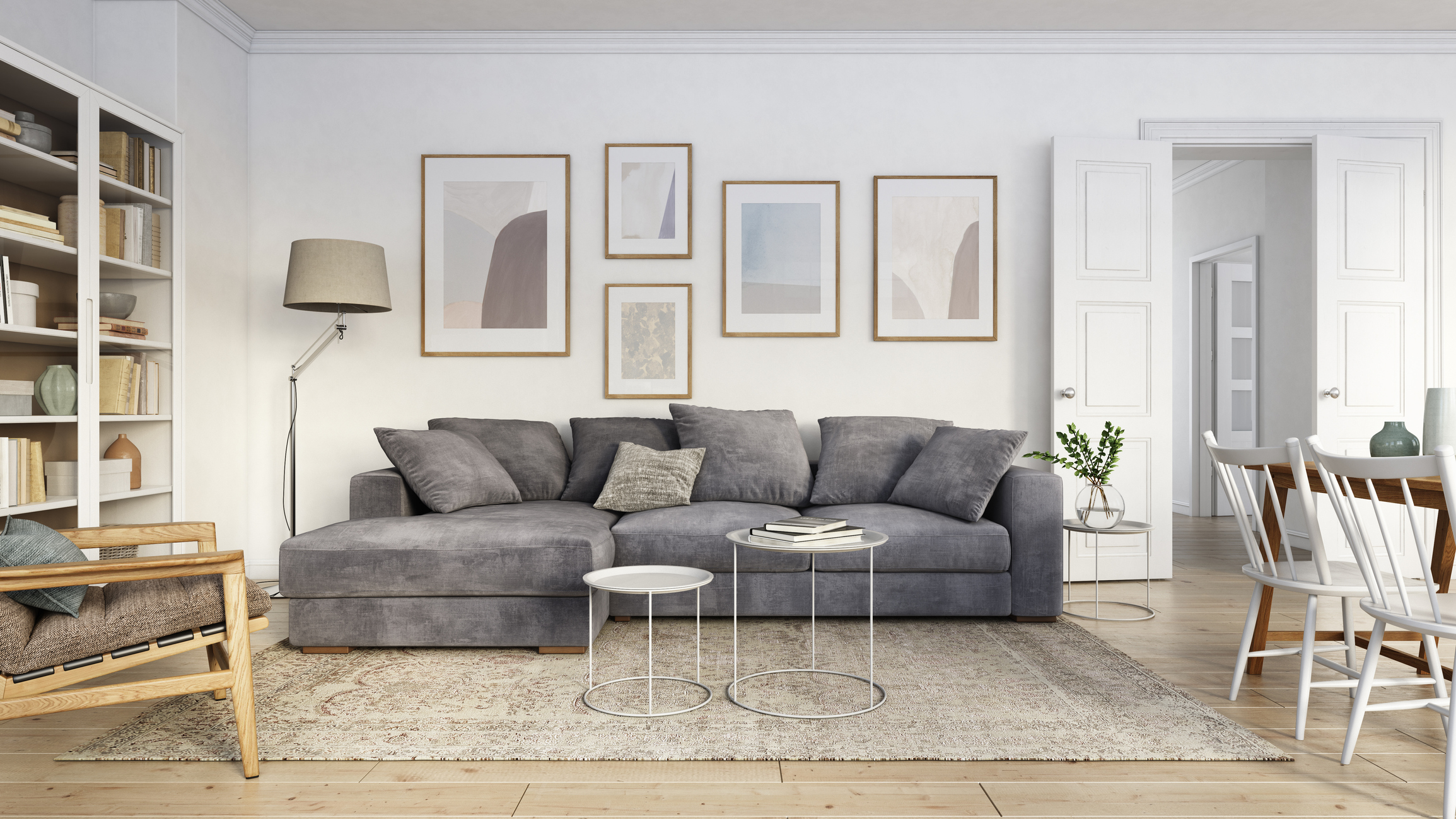 We are innovative, customer-focused and driven to provide tangible results for our clients. We are fully licensed realtors and can assist with the entire real estate investment process. Our team of leading industry professionals in both real estate investing and property management ensures you receive only the best service, guidance and advice. With decades of experience in the Daytona Beach market, we work hard to provide our clients with actionable advice to grow and protect their investment. Whether you are a new property owner or an investor with an expansive portfolio, we have the tools and expertise to help you grow your investment.
Experience the Sun-Pro Advantage today.