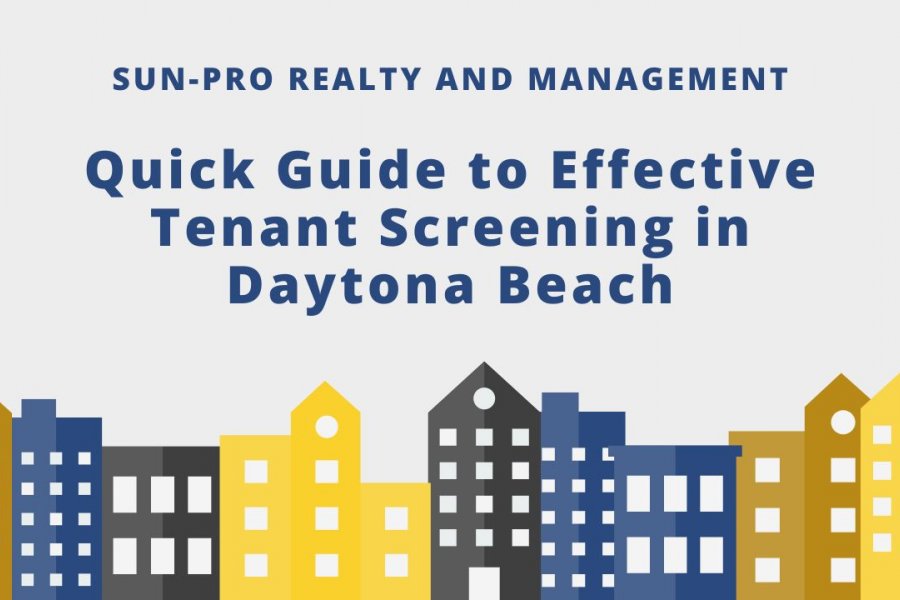 One way to ensure a successful rental investment business is to have good tenants. A good tenant will ensure you're able to maximize your return on investment (ROI). But how exactly do you find a good tenant?
This is a common question that many landlords, especially first-time ones, ask. Finding a qualified long-term tenant isn't always easy, but with the right skills, you'll be better position to succeed. In this blog, we will walk you through everything you need to know to find the right tenant.
Begin the Pre-screening Process
Pre-screening tenants will help you catch red flags early on in the process, saving both you and the applicant valuable time.
After a successful advertising campaign, prospective tenants will naturally reach out to know more about the property.
They may want to reach out, for instance, to schedule a property showing or simply ask some questions about the property. It's during this time that you can learn more about who they are. During the initial call or show, you may want to ask them the following pre-screening questions:
When are you planning to move in?
How many people will be living with you?
Do you have a pet?
Do you smoke?
Are you ready to pay the move-in costs?
Have you ever been evicted before?
Why are you moving out of your current apartment?
Will you agree to a background check?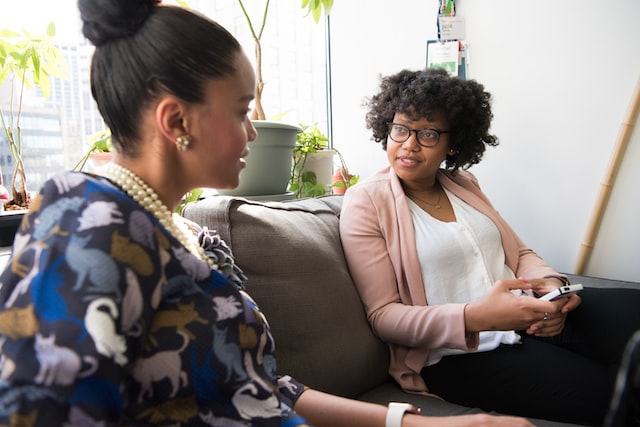 Require All Applicants to Fill out an Application Form
Once a tenant has passed the pre-screening process, require them to fill out a rental application form. This will enable you to get crucial information about a prospect. In the form, require them to provide the following details:
Their name and contact information such as phone number and email
The name and contact of their current employer and prior landlords
Authorization to run background checks
Proof of income
Pet information, when applicable
Verify the Tenant's Income
The last thing you want is to rent to a tenant that is unable to pay rent on time. This will not only be stressful for you, but it may also mean losses to your bottom line.
To verify a tenant's income, get in touch with their employer. This will benefit you because you'll be able to verify whether the tenant is being truthful or not. Below are some questions to ask the tenant's employer:
How much does the tenant earn per month?
Is the tenant working full-time or on a part-time basis?
How long has the tenant been working for you?
What position does the tenant hold?
What you're primarily interested in here is the tenant's take-home salary. Generally speaking, only consider renting to tenants that make at least 3X the monthly rent rate. So, if you charge, say, $1,000 a month, then only rent to tenants making a monthly income of at least $3,000.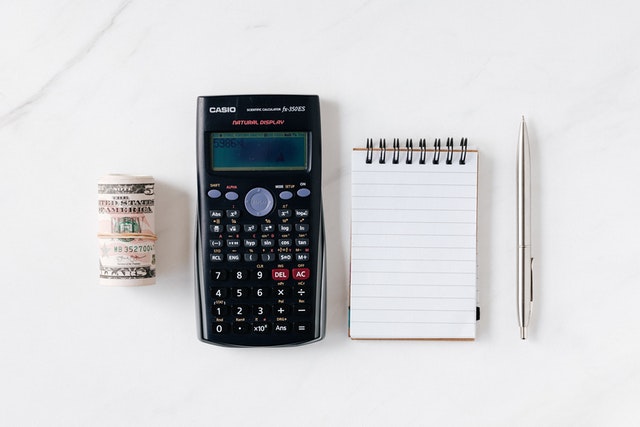 Additionally, you should consider a tenant's employment history. Rent to tenants that have a proven track record of holding down a job. A tenant that goes from one job to another could be a liability as they might not have consistent income making it harder to meet their monthly payment deadlines.
Get in Touch with Former Landlords
Contact prior landlords to know more about the tenant. Unlike current landlords, prior landlords will usually have no reason to lie. On the contrary, the current landlord may see this as an opportunity to get rid of the tenant easily.
There are certain insights about the prospective tenant that you want to learn when speaking to previous landlords. Ask them the following questions:
Did the tenant pay rent on time?
Did the tenant care for their rented unit?
Was the tenant respectful?
Did the tenant live in harmony with neighbors?
Did the tenant abide by all rental terms and policies?
Would you rent to the tenant again?
Scrutinize their Credit Report
A tenant's monthly income won't always give you the whole picture. A tenant's credit report, on the other hand, will let you know about the tenant's finances and credit standing.
Low credit ratings can indicate that a tenant has had payment issues in the past or that they might not budget properly. On the other hand, a high credit rating shows that a tenant has a lesser chance of being delinquent in their rent payments.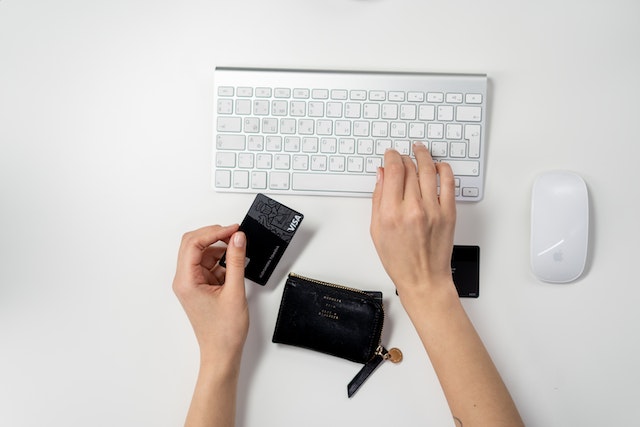 But how do you run a credit report? You'll first need to know the tenant's name, address, and social security number. Next, you'll need to run these details in a credit referencing bureau. Top companies include Equifax and Experian. Ideally, only consider tenants with a credit rating of at least 670.
Comply with the Fair Housing Laws
Per the Fair Housing Act, you need to have a fair and equal tenant screening process. 'Fair' means that it should not discriminate against any tenant based on a protected class. The protected classes in Florida are as follows:
Race and color
Nationality and religion
Sex
Disability
Familial status
Pregnant individuals
This, therefore, means that it'd be illegal for you to ask questions such as:
Are you half-Asian?
Are you pregnant?
How many children do you have?
Which church do you go to?
Are you disabled?
If you are unsure of what kinds of questions are off limits, partner with a legal expert or a property management firm.
Bottom Line
Renting to qualified and trustworthy tenants is every landlord's goal. However, to land such a renter, you need to make sure the property is rent-ready and that you have a thorough screening process in place. Just make sure you abide by the Florida Fair Housing laws to avoid potential tenant discrimination lawsuits.
Should you need any help in screening your Daytona Beach tenants or managing your rentals, Sun-Pro Realty and Management can help. We're a full-service property management company that can help you maximize your rental property's potential. Get in touch to learn more!