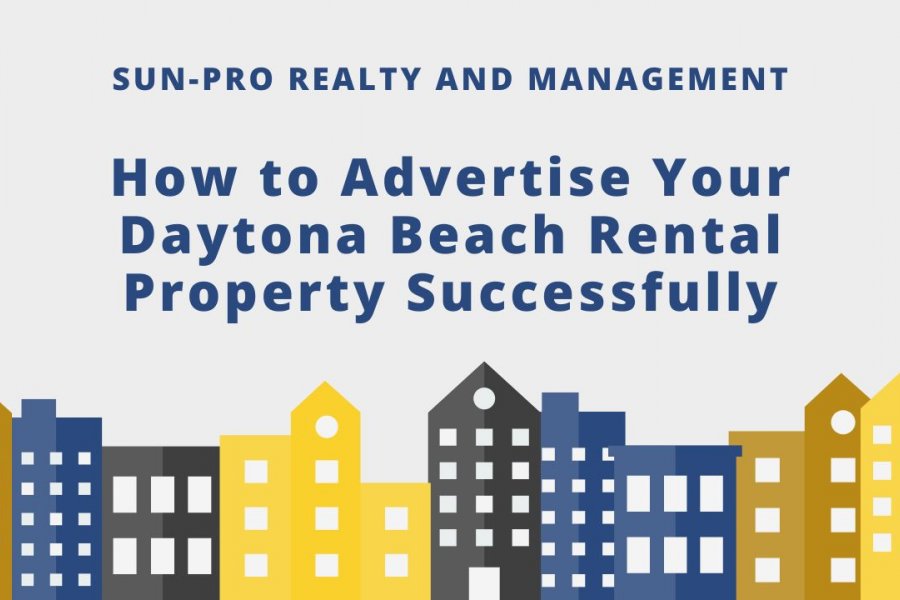 Ensuring that you have a profitable rental means focusing on reducing your vacancies. To attract top-notch tenants to your Daytona Beach rental, you must have a clear marketing plan in place. Even if your unit is well-maintained and has the latest amenities that renters are looking for, it can't draw in prospects without ample advertising.
Why Advertising is Necessary
Having a large pool of prospective tenants is achieved through effective advertising. You want to draw in a lot of interest because this will give you the best opportunity to select a high-quality and long-term tenant.
When you have great tenants, your financial losses are minimal and your unit is better maintained. You also avoid dealing with evictions or worrying about excessive property damage. This leads to having peace of mind and this can only occur when you start with outstanding advertising of your home.
The following are some tips to help ensure that your rental listings are engaging and effective:
Focus on Photography
Great photos attract the attention of prospects. Stating how large the space is in words and numbers may be hard for some to conceptualize, but the image will give everyone a clear feel for the rental. Studies have shown that rental home listings where photographs are displayed score a lot more views compared to those that don't.
When taking engaging photos for your rental listing, keep the following in mind: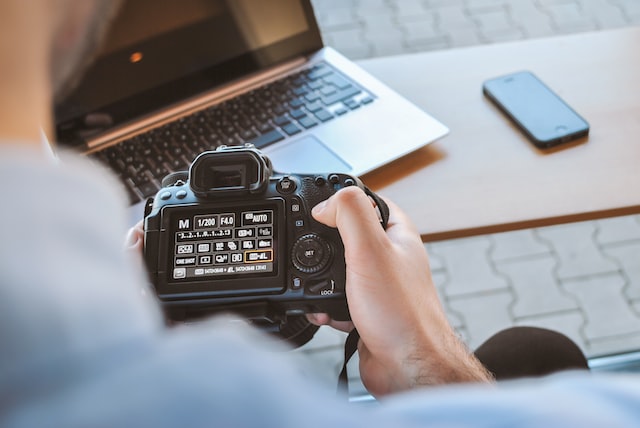 Photography Staging and Preparation
Clutter must be minimized and trash must be removed to present an attractive property. Arrange the home's items and limit personal items from view in photos. You want to stage the property to ensure that a prospect can envision themselves living in the unit.
This means your Daytona Beach rental must be spic and span. Your curb appeal also matters a lot so the greenery outside must look fresh and healthy. Once you've ensured that the interior and exterior look good you can start taking photos.
Photography Lighting
Photographers will recommend natural light as the best source so it's recommended to take photos in the daytime. Should the weather be overcast then make sure to have a well-lit property to absorb as much light as possible and limit shadows. You can also consider shooting your photos during "golden hour" as this cast a warmer more inviting glow.
Photography Angles
Your shots should be taken at the right angles. Make sure to shoot in landscape mode as this will capture a wider view of the space. Avoid taking pictures at a great height since natural-looking photos are preferred. You don't want photos to present an unrealistic idea of the space.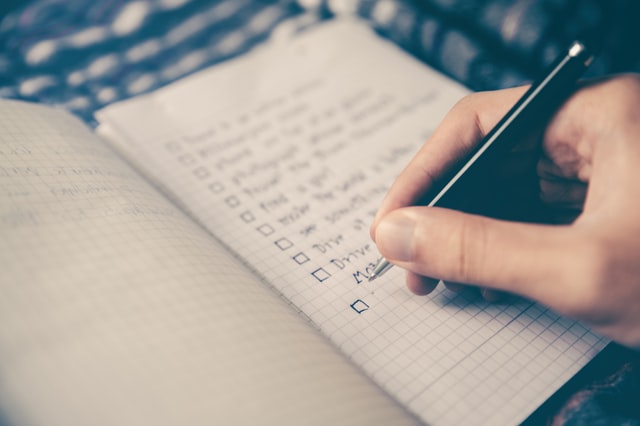 Prior to shooting your Daytona Beach rental, having a list of all rooms and amenities makes things easy and ensures that the photographer won't miss any area of the home. Preparation leads to an organized photoshoot. Include the following on a shot list:
Each bedroom
Each bathroom
Shots of the kitchen and appliances from several angles
Outdoor and indoor dining areas
Living room and family room spaces
Outdoor spaces such as yards and parking spots
Areas that present a nice ambiance
You can also showcase the community by taking some pictures of the external environment. High-resolution images deliver the best photos. Ensure that you use the best resolution when uploading the photos to your Daytona Beach rental property listing.
Write Engaging Copy
While photos are very important, you still need to provide additional information in your listing. You must pair the images with equally great property descriptions that spur interest. Great copy increases searchability leading to more qualified leads. The copy branches out into two sections, the headline and description or summary.
Headline Formula
Headlines grab people's attention and it's usually what people see first when looking at a listing. If it's worth checking out, people will keep reading. The following formula is best for creating a rental property ad for your Daytona Beach rental. Consider the following:
Rent Price + Number of Bedrooms + Number of Bathrooms +Type of Property + Location + A Great Feature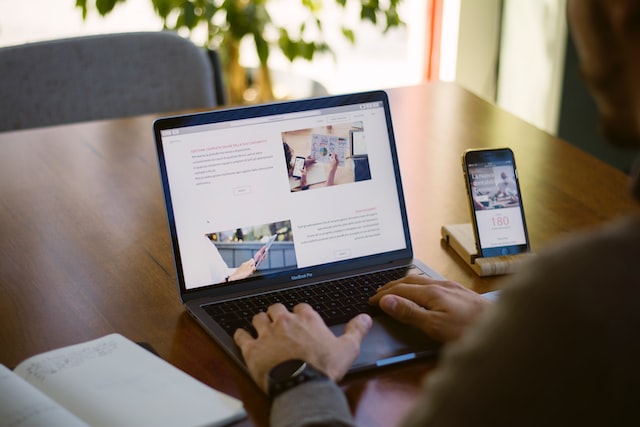 You can see that all of the most important elements are found here and creates interest for the reader. By this headline, they'll know if this property meets their general needs. If it does, they'll engage with it to learn more.
Summary Description
The next thing to focus on that's equally important is the summary section. This is where you link the headline to the pictures and provide engaging details about the rental. Emphasize talking about the amenities of the property to provide more context for the images. You should also describe the neighborhood, what's public transit like, and how far the unit is from shops, cafes, and entertainment hubs.
Include all essential information that is relevant such as pet policies, restrictions, utility payments, and what type of amenities are offered. Reveal details that renters need to be aware of before scheduling a property showing.
Properly Distribute the Ads
Even if you have picture-perfect photos and inspiring ad copy of your Daytona Beach rental, everything falls flat without high exposure to potential views. Without seeing your ad, your unit can still be vacant. Research where your target market is likely to search for rental homes then post on those platforms.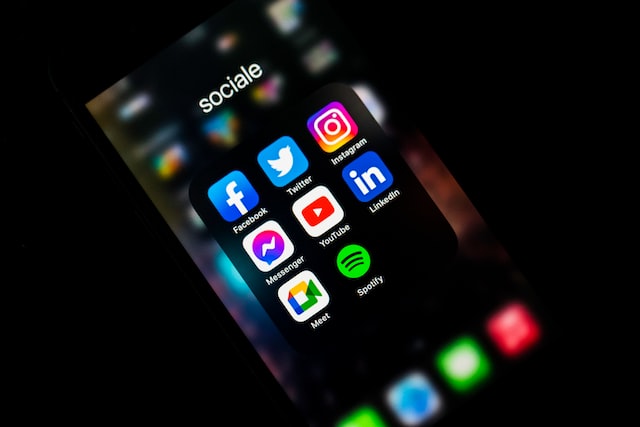 Note that not all marketing is done online, you can also put up yard signs so passersby can see the ads and check the unit out or recommend it to a friend. You can also distribute flyers in high-traffic areas such as grocery shops.
Finally, ad monitoring is recommended so you can provide updates and make adjustments where needed.
Bottom Line
Strategic advertising can't be discounted if you want to land the right renters in your Daytona Beach property. The three elements must be executed properly starting with taking great pictures, creating description copy, and then focusing on effective ad distribution.
If you're looking for a trusted property manager to help you in advertising your Daytona Beach rental property, screening tenants, or maintaining your property, contact Sun-Pro Realty and Management today!