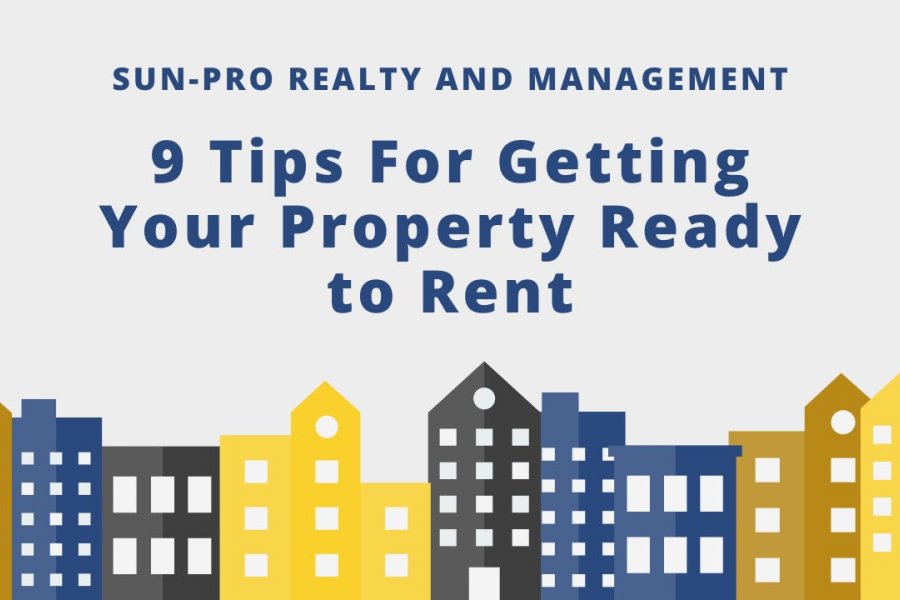 As a landlord, you know that tenant turnover is a part of owning a rental property. Often, it can feel overwhelming to prepare the unit for a new renter. From marketing to maintenance and repairs, it can seem like there is always something to add to your to-do list.
That's why we have provided you with a guide to help you cover all your bases when it comes to marketing your rental home. Using these 9 tips, your property will be ready for new tenants in no time!
1. Post Your Ads as Soon as Possible
When beginning the marketing stage of your rental, it's important to get the word out about your vacancy as soon as possible. This will ultimately help you save on property maintenance expenses and help you to get a new occupant to your rental home quickly.
When marketing your property, use both modern and traditional techniques to tell prospective tenants all about your amazing property. Schedule in-person showings of the home with potential renters, so they can get a better idea of what the space is like. This will also help them envision themselves living there.
You should also ask your current tenants if they know anyone who may be interested in the property. Take advantage of social media platforms and use them to the best of your ability. Respond to any interested renters quickly and professionally.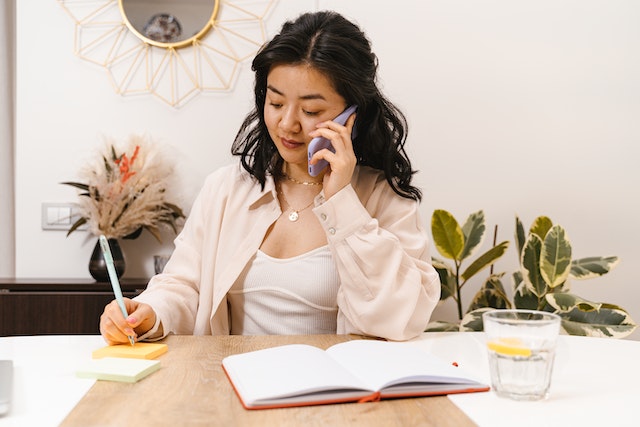 When creating the ad itself, make sure to highlight all the best features of your rental home. Take high-quality photos and include a description of the property that pulls the ad together.
2. Repair Anything that's Not Functioning Properly
When you have a tenant in your rental, it can be difficult to inspect the property as often or as meticulously as you'd like to.
However, when the unit is vacant, it can be much easier to conduct detailed inspections at your leisure. If there are any fixtures or appliances that must be maintained by specialists, then this is the time to make these repairs. If there are items that are no longer usable due to normal wear and tear, then this is an excellent time to replace them with more energy-efficient ones as prospective tenants value this.
Here are just some of the aspects of the rental home that you can check in on:
Repairing or replacing broken furniture or appliances
Replacing light bulbs
Testing fire alarms and smoke detectors
Repairing things like doorknobs or cracked windows
Decide if the carpets, curtains, or blinds need to be replaced
3. Schedule a Walkthrough Inspection of the Property
At the end of a tenancy, it's time to assess any damage that the renter may have caused.
First, check the documents from the walk-through inspection that was conducted prior to the tenant moving in. This will help you understand what damage was already present and therefore not caused by the most recent tenant.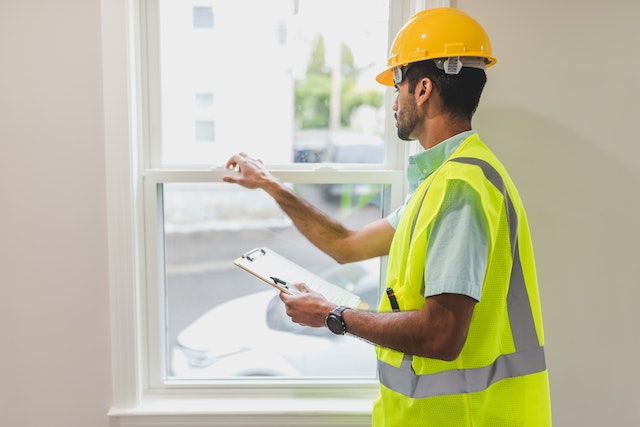 Compare the condition of the unit before and after the tenancy. Consult your checklist as you inspect the property and ensure that everything has been reviewed correctly. Make sure that you keep any receipts from repairs that you have done on the property.
4. Hire Professional Cleaners
If your most recent renter has left the home in a reasonably clean condition, then you can probably clean the property on your own. However, hiring a professional cleaner can help you rest easy knowing that the home has been meticulously cleaned in preparation for your next tenant.
Additionally, if the property was left in an unreasonably unclean state, then you can charge the tenant with a cleaning fee to cover the cost of the professional cleaning service.
5. Change the Locks
For security reasons, it's important to make sure that only the current tenants may access the home. Changing the locks and keys of the home should happen every time you change tenants.
6. Upgrade the Property
When it comes to renovations or remodeling, vacant units are the ideal setting, as you can make these improvements without disturbing or inconveniencing your tenants. Contractors can also finish these jobs at a faster rate when they don't have to work around tenants' schedules.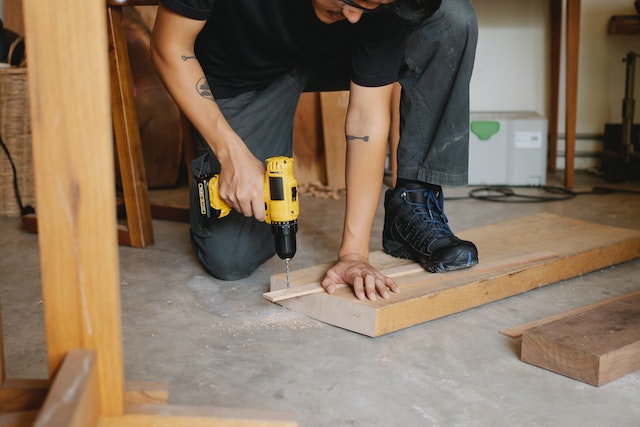 Before making upgrades, however, note what your target tenant demographic looks for to ensure that you're investing in valuable property changes.
7. Check for Mold
Hire a professional to inspect the property for any signs of mold, paying special attention to areas that tend to have more moisture building up. Be sure to check areas like the bathroom, kitchen, and laundry room.
Mold can affect your tenants' health and well-being, potentially making the property uninhabitable if left for too long.
8. Test the HVAC Systems
When it comes to maintaining a habitable property for future tenants, functioning heating, ventilation, and cooling systems are a must. That's why as a landlord it is important to check the functionality of these systems frequently.
Have a professional conduct a detailed inspection of the systems, including replacing air filters, looking for leaks, and replacing any broken pipes.
9. Remove any Possible Pest Issues
Inspect the property for any signs of pests issue. If you notice any, address them right away. The presence of bed bugs, rodents, termites, or other pests can make your rental property uninhabitable and unfit for future renters. To prevent these issues, be sure to provide proper trash disposal and schedule regular cleanings of the property.
Bottom Line
At the end of the day, the time in between tenants can often be the most convenient time to make sure everything in your rental home is in top shape. While it may seem like a lot of tasks to take care of, these will help in the long run when it comes to keeping your tenants happy and your property well maintained.
If you would like help managing your rental properties, contact the experts at Sun-Pro Realty & Management today!