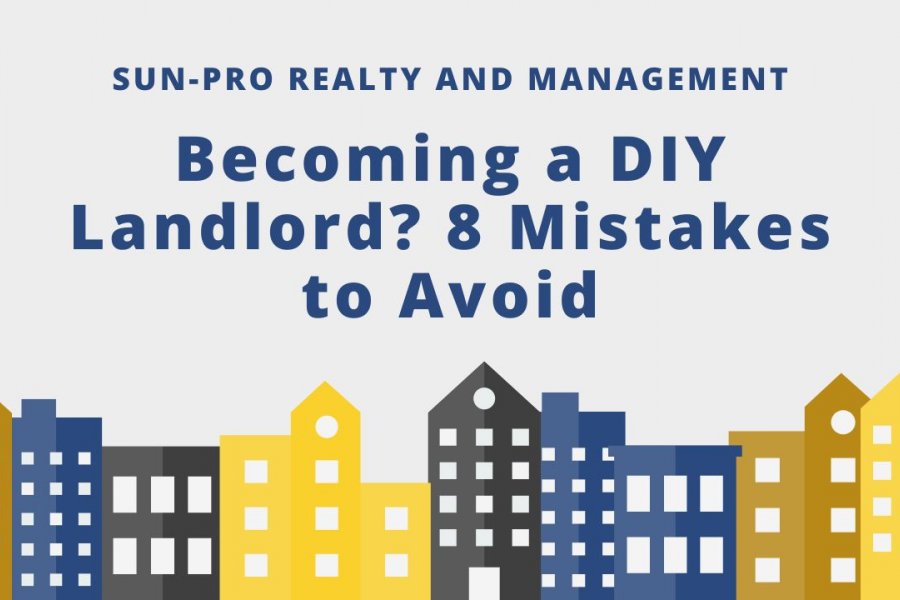 While the rewards can be lucrative, being a DIY landlord can be anything but easy. Between finding great tenants and collecting rent, maintaining the property, and staying legally compliant, the responsibilities that come with being a landlord can feel stressful.
There are certain mistakes, that if you avoid, you'll be more likely to succeed. The following are 8 mistakes to avoid:
1. Not Having a Written Lease Agreement in Place
A lease agreement is a legally binding document between a landlord and a tenant. It ties a tenant to certain obligations for an established duration. For example, it obligates a tenant to continue paying rent for the entire duration of the lease, whether or not they live there.
Crafting a solid lease agreement can help you minimize potential future confusion or misunderstanding between the both of you. You can use the agreement to highlight important things like:
When, where, and how a tenant must pay rent
The manner in which the tenant must leave the premises after their lease is over
Whether subletting is allowed
The frequency of rental inspections
Without stating such terms, it can be difficult for you to enforce any rule on your tenant. Therefore, avoid making the mistake of "handshake" deals.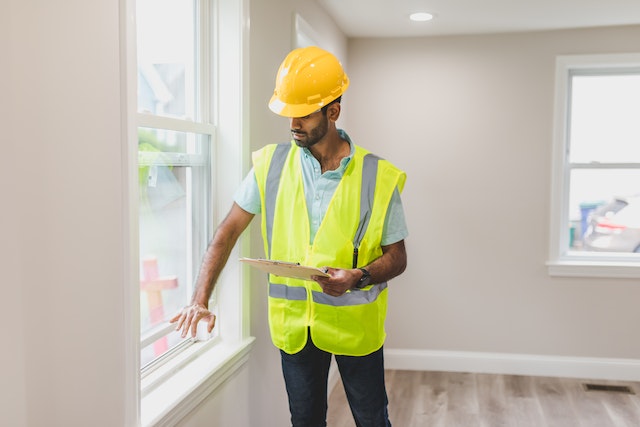 2. Failing to Inspect the Property Regularly
Even after filling a vacancy, make sure you keep inspecting the property from time to time. Rental inspections are key in multiple regards. For one, they can help you identify issues before they become severe and costly to fix.
They can also help you check for lease violations, such as a tenant keeping an unauthorized pet. Finally, routine inspections can help you ensure your rental property complies with local health and safety codes. Consider inspecting the rental property at least once every quarter to be safe.
3. Not Filling Vacancies Quickly Enough
Every day your home remains vacant means lost income. You may even be forced to pay out of pocket to cater for expenses such as property taxes and mortgage payments (if any).
While vacancies are inevitable, the key is to keep them as short as possible. Once the tenant notifies you they are leaving, start the marketing process right away. Make necessary repairs, craft a stunning listing, and syndicate it far and wide.
You should also maintain some savings to cover potential vacancy costs. Savings equivalent to at least 3 months' rent is wise.
4. Being Too Friendly with Tenants
A landlord should strive to treat their tenants with kindness and professionalism. However, some landlords confuse this with friendship. Over time, if they've been renting to the same tenants for a while they might grow attached. This can lead to problems.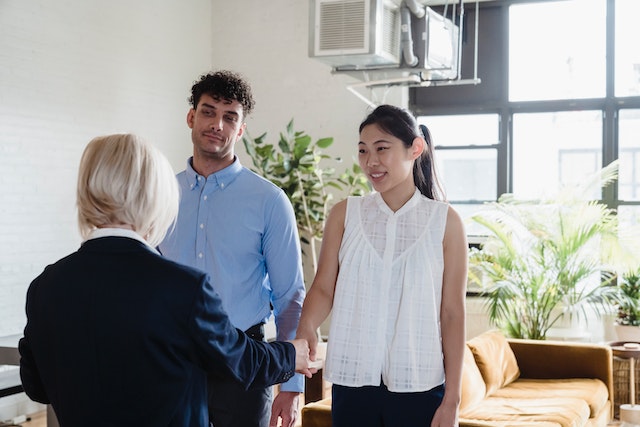 For example, rent may come late or the tenant may not fully abide by the terms of the agreement, among other things. If you're too close to your tenants, you may find it harder to enforce lease policies and penalties.
Remember that to run a successful rental investment, you need to treat your investment as a business. Keep your interactions with tenants professional and enforce the lease terms fairly and equally.
5. Failing to Understand the Market Dynamics
When looking to rent out their property, DIY landlords usually check active listings to determine the rental price. While this can be effective at times, it's imperative that you do due diligence prior to listing your home.
The last thing you'd want is to underprice or overprice your investment property. Conduct a comparative market analysis to know exactly how much your property should rent out for. Determining the rental price is also not a one-time event. You should change it in accordance with market dynamics.
6. Not Screening Tenants
Forgetting this step or not performing it thoroughly enough is a common mistake among DIY landlords. This often results in renting to a tenant that pays rent late, doesn't notify them when maintenance issues occur, and doesn't abide by the lease terms.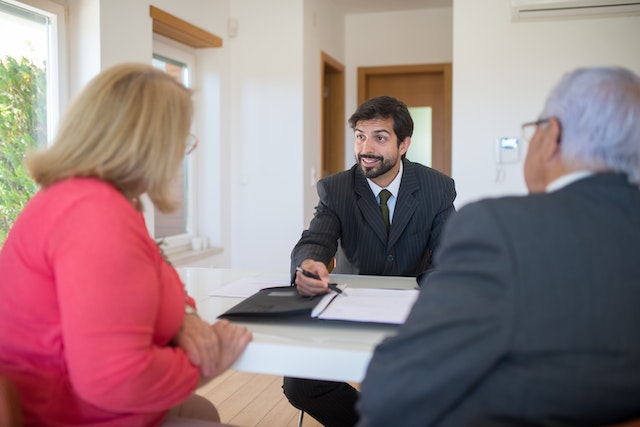 As a savvy DIY landlord, you need to be selective with the tenants you rent to. Do the following when screening tenants:
Check their credit score and only rent to those that show they are financially responsible.
Call prior landlords to know what to expect from the tenant.
Call the tenant's employer to ascertain that they can afford the rent.
Run background checks to see the tenant's criminal status.
And as you screen tenants, make sure your screening process is compliant with the Fair Housing Act. Treating tenants differently may result in potential tenant discrimination claims.
7. Not Providing Tenants with Important Disclosures
This is a legal obligation for landlords. You must provide your tenant with certain federal and state disclosures prior to them moving in. For example, in the state of Florida, landlords are obligated to provide the following important disclosures:
The names and addresses of all owners of their property.
Where you're storing your tenant's security deposit.
Information regarding the presence of radon gas in or near the unit.
Disclosure on the use of lead-based paint for landlords renting out homes built prior to 1978.
8. Not Hiring a Property Manager
Hiring a good property manager can help you not only reduce stress but also maximize your income which can offset the additional expense.
With a good property manager, you won't have to worry about advertising your property, screening tenants, maintaining your property, collecting rent, and so much more. They'll be able to manage your rentals professionally to free up your time for other endeavors.
Bottom Line
These are the 8 fundamental mistakes you'll need to avoid to run a successful rental investment. For expert help, look no further than Sun-Pro Realty and Management.
We help property owners in Daytona Beach and surrounding areas run their investment properties reliably and professionally. Get in touch with us today to learn more about our property management services!