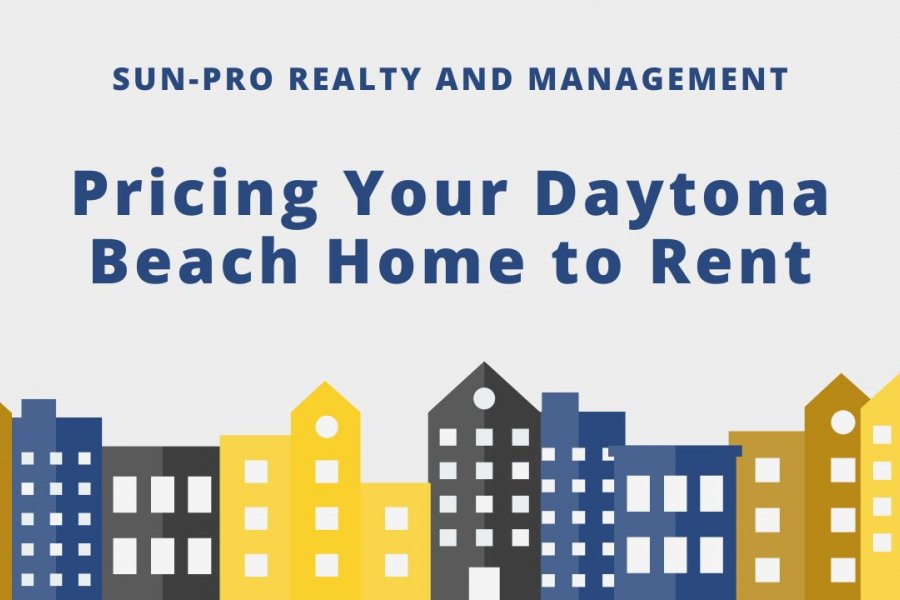 Knowing how to price your Daytona Beach home is part of the marketing process. No matter how attractive your rental property is or where it's located, nothing beats a great rental rate when you advertise.
If you set the price too high, prospects will ignore your listings but if the rate is too low, you won't be able to maximize your earnings. Assigning the right rent rate increases the chances of finding a qualified tenant for your Daytona Beach home.
You have to learn to set an optimal rate to ensure that your earnings can cover your maintenance work as well as let you enjoy a tidy profit without alienating your renters. Check out the important factors listed below when pricing your rental property.
Check for Comparison
Start by looking at comparable properties to get a better idea of what the average rent rate is set at. Consider the following:
Neighborhood
Be on the lookout for the rent prices that similar rentals in your neighborhood have. You can widen your rent price comparison to include nearby neighborhoods in Daytona. But avoid price comparisons with rentals in areas that offer vastly different amenities.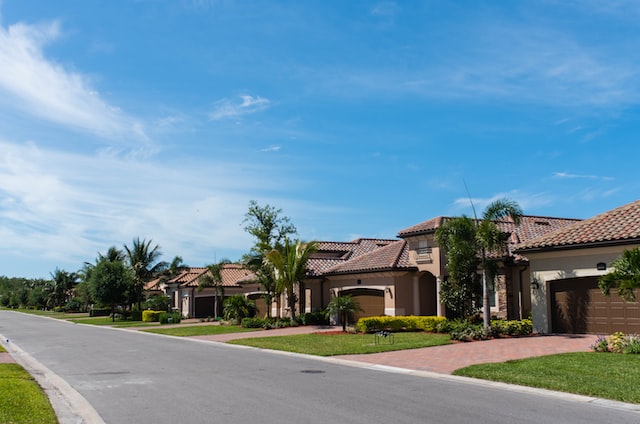 Keep in mind that location matters and can determine rental demand so you want the comparison to be accurate.
Number of Rooms
Ensure that you're comparing similar property sizes. Learn how many bedrooms and bathrooms a particular home has compared to yours. If you find a property that has the same amount of rooms as yours then their listing price can help guide you.
Property Types
Make sure that you're also doing a comparison of the same type of Daytona Beach properties. You can't expect a single-family home to be priced the same as a multi-family unit or a townhouse. The larger the space and the more privacy one can access, the higher the rate.
Year of Construction
Another thing to keep in mind is the age of construction. If it's a new build then you can set a higher rent rate since the furnishings aren't worn down. However, if it has been around for a few years, you can't price it the same as a newly built property.
Where to Source for Comparison?
Here are resources you can use for comparison when trying to set an accurate rent price:
Look at Online Ads
You'll be able to have an estimate of the rent price range of your Daytona Beach property just by scrolling through popular property listing sites. You can easily determine which rental properties are quickly taken off the market versus the ones that aren't.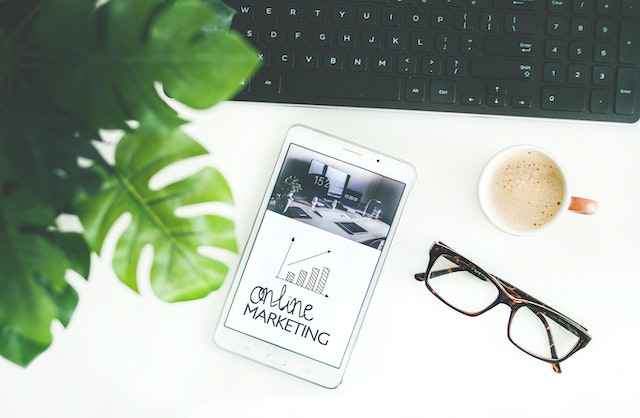 Look for property listings that match the amenities of your own rental and see the price range they're going for.
Consult Property Management Companies
For expertise, nothing beats seeking professional advice from a trusted property management company. With solid industry experience, property managers are able to perform an accurate rent price analysis for you.
Visit Similar Units in Person
Another great option is performing in-person research by booking a property showing a property similar to yours. You can make a list of questions to ask the owner that would give you information about the degree of interest the rental has elicited lately as well as the price they're asking for.
Doing so will allow you get to see what factors are drawing in interest. This can then guide you on how to price your rental property.
How to Set the Price Based on Amenities?
It's not recommended to assign the same price for all your rentals. The rate should reflect the available amenities provided. It should also be based on the unit's demand. Rooms can differ in terms of size, views, and other important features.
Here are elements to consider when setting the rent price:
Views - Does your property have rooms with great views? If yes, you can set a higher rent since this is preferred by most people
Available Facilities - Is your rental newly renovated? Does it have new flooring or energy-efficient appliances? If yes, then the rent rate assigned is higher since a lot of people will spend more on modern features.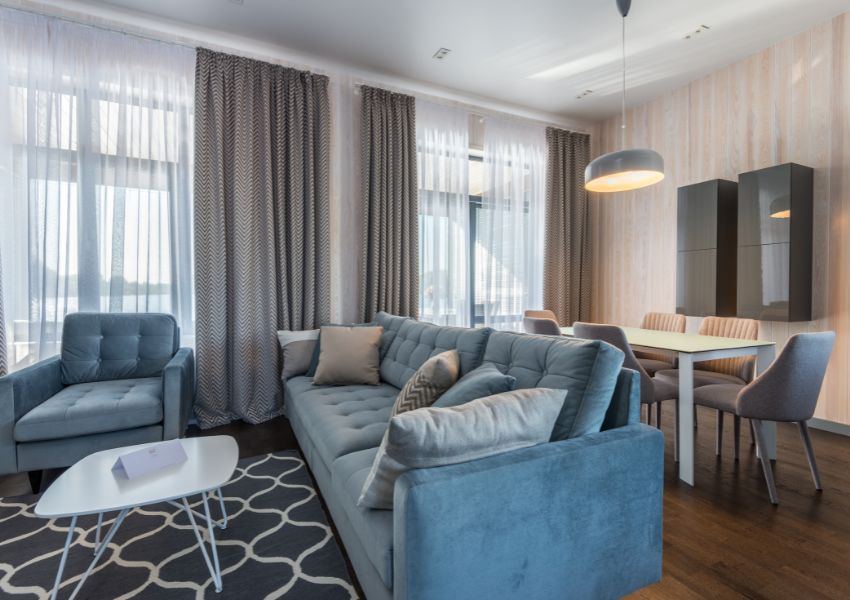 Size of the Property - A rental unit with more square footage will always be priced higher.
Additional Amenities - The more amenities you provide to create more comfort for the tenants, the higher the rental rate should be. A lot of renters are open to paying extra for convenient features such as parking areas, outdoor space, and an in-unit washer and dryer.
Profit and Rent Setting
If you assign a fair rental rate, you can make good and consistent returns over time. If you earn a nice profit despite paying for property expenses then your rental is a good investment. Keep in mind that the market can change so it's best to reassess your rental rates to make sure that they're still in line with local real estate trends.
Evaluating the Prospective Renter's Interest
It's easy to gauge the interest of prospects by seeing if there are a lot of property showing requests. If not, then it's time to go back and reassess the rent price you've set. You may need to make a rate adjustment. Be objective and ensure that your rental fee makes sense.
Remember to always consider the location of your Daytona Beach home and its accompanying features.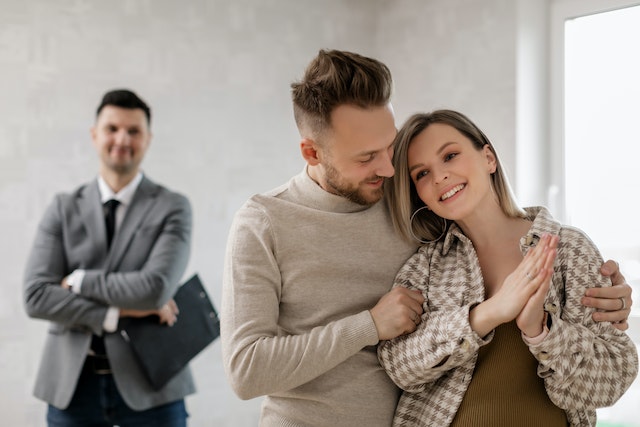 Market Demand Controls Rent Prices
Another thing to consider is the economy. More people search for cheaper vacation homes in times of recession or inflation. So remain alert with the changing economic times. If the demand is strong, you can adjust your rental rate higher. During off seasons and economic downturns, you can offer discounts. Being flexible will help you retain long-term tenants.
Bottom Line
Setting the right rent rates ensures steady returns and keeps tenants happy. If you need help conducting a rent analysis or managing your rentals altogether, contact the experts at Sun-pro Realty and Management today!