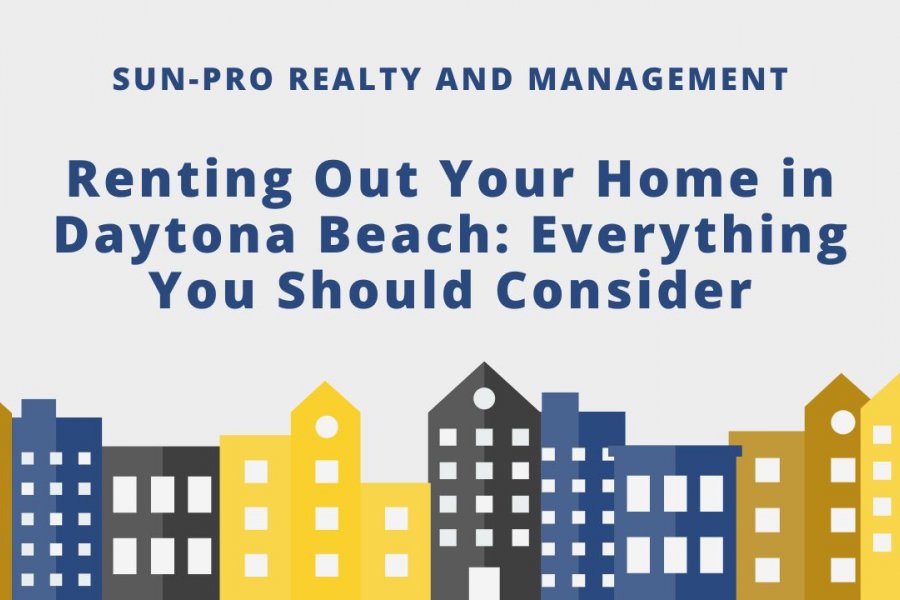 Are you considering converting your home into a rental property? Renting out your Daytona Beach house rather than selling it can be a great option!
Besides the potential your property may have to further appreciate in value, you may also be able to generate some cash flow by collecting rental payments. Furthermore, renting out a property does come with a myriad of tax deductions.
But while renting out a property in Daytona Beach can be lucrative, the role of a landlord in itself can be daunting. It's no wonder savvy property owners turn to professional property management services for help. This post contains helpful tips so that you can successfully rent out your property in Daytona Beach!
Understand Your Obligations as a Landlord
Under Florida landlord-tenant laws, landlords have several responsibilities. One such responsibility is providing a habitable living space for tenants. The following are some of the items that you must provide:
Functioning and safe electrical outlets and wiring
Proper heating and running water
Working plumbing and sanitary environment
Safe dwellings
Local cities may have additional requirements for the minimum safety and health codes standards the rental properties must meet. If you fail to meet these requirements, your tenant may have several legal options to pursue including withholding further rent payments or repairing the issue themselves and then deducting it from future rent payments.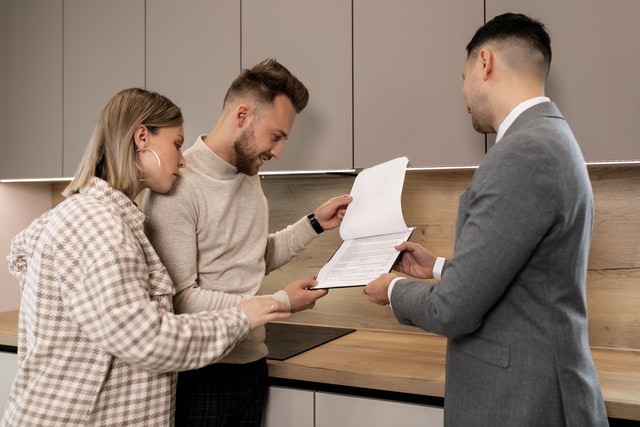 Besides adhering to the habitability statute, other responsibilities landlords in Florida have include:
Abiding by the security deposit rules
Filing taxes
Collecting rent every month
Tending to maintenance issues
Marketing the property and screening prospective tenants
Abiding by all federal, state, and local laws
Familiarize Yourself with the Fair Housing Act
According to the Florida Fair Housing Act, landlords have a duty to treat their tenants fairly and respectfully in all housing matters regardless of certain protected classes. The protected classes in Florida are as follows:
Race
Color
Nationality
Religion
Disability
Familial status
Gender
Pregnancy
When screening prospective tenants, for instance, the following are the questions that you must avoid:
Are you a Christian?
Are you pregnant? Or, how many children do you have?
Which country are you originally from?
Is that a service dog?
Have you ever been arrested?
Are you Caucasian?
Other than the Fair Housing Act, other legal responsibilities you have to include abiding by the security deposit laws, landlord entry rules, and eviction laws.
Make the Property Rent-Ready
Another thing you must do prior to renting out your house in Daytona Beach is to prepare it for tenants. The goal of this is to make your property desirable in the eyes of the prospect.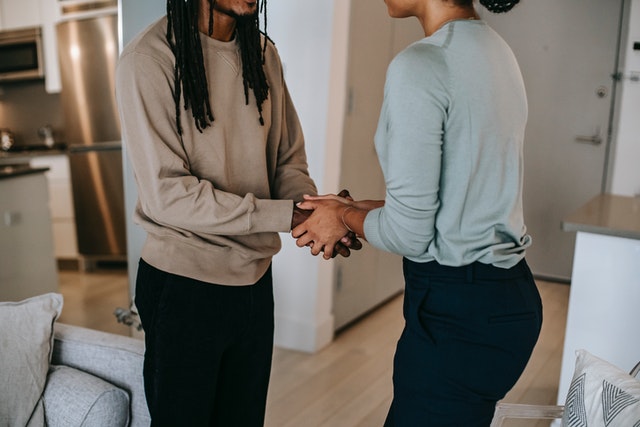 There are various things that you can do to make your rental property attractive to prospective tenants including:
Giving the home a thorough cleaning
Painting the walls
Replacing old appliances
Decluttering the space
Spruce up the property's curb appeal
Taking care of any required repairs.
By doing such things, you may be able to rent out your Daytona Beach rental property more quickly and to a great tenant.
Start the Marketing Process Right Away
Once the property is ready for renting out, begin the marketing process ASAP. You can create a rental ad copy. In it, you should showcase the best features of your property. While drafting the ad, you'll want to let prospects know of crucial information such as:
Monthly rent and security deposit amounts
Size of the home
Top amenities
Location of the home
In addition to these, you'll want to provide prospects with high-quality photos, as well as a quality walk-through video. After creating an enticing rental ad, start the distribution process. You should aim to reach as many people as possible. From social media to rental listing sites and local dailies, ensure you have maxed out all avenues for exposure.
Screen All Prospective Tenants
You want to pick the right tenants. In other words, a tenant can help you maximize your income by paying rent on time, caring for your home, reporting maintenance issues right away, and abiding by the terms of the lease agreement.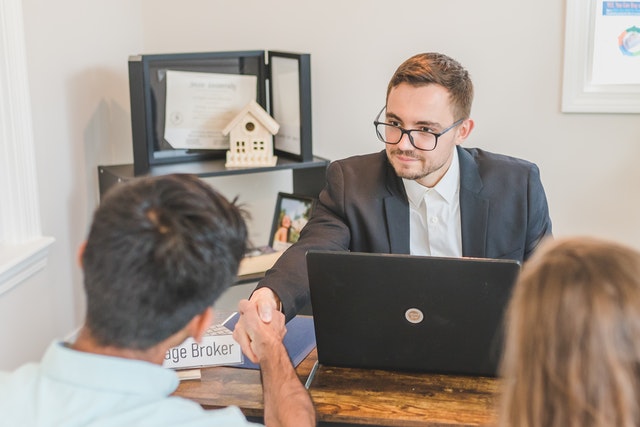 To choose the right tenant, you'll want to have a proper screening procedure. That is, one that qualifies tenants not only on basis of their income but also on their:
Credit rating
Employment history
Rental background
Relevant criminal status
Streamline Communication
To be an efficient landlord, you'll want to streamline how you communicate with your tenant. Your goal should be to make your tenant feel like they can depend on you whenever necessary.
One way to do this is by offering numerous channels of communication. Some tenants prefer email or text, while others will want to call you about issues. Others may prefer having an online portal where they can lodge their issues. So, diversify your communication channels to fit the needs of your tenant.
Hire an Experienced Property Management Company
If you're just starting out or are increasing your investment portfolio, hiring a professional is a great option. A good property management company will help reduce stress, as well as maximize your income. Ideally, you'll want to go with a company that offers full-service property management solutions that include the following:
Inspecting the property and responding to maintenance issues when they arise
Marketing the property
Screening prospective tenants
Collecting rent every month for you
Providing you with detailed financial reports
Carrying out evictions on your behalf
Dealing with tenants' complaints
Drafting a solid lease agreement
Bottom Line
Renting out your Daytona Beach property rather than selling it can be a smart financial move. However, for you to earn the rewards, you'll need to be organized and understand your landlord's responsibilities.
Sun-Pro Realty & Management is a professional property management company serving Daytona Beach and the surrounding areas. We can help you manage your properties and maximize your ROI. Get in touch to learn more about our services today!
Disclaimer: This blog should only be used for educational purposes and not as a substitute for legal advice from a licensed attorney.