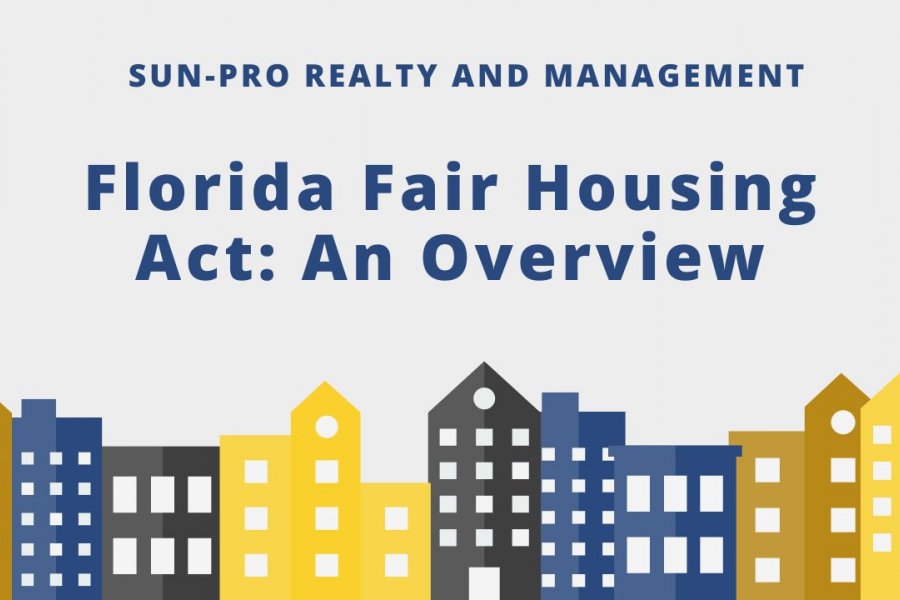 Every America deserves to live in a stable and affordable place. Unfortunately, housing discrimination has been a barrier for certain vulnerable groups.
Luckily, there are laws in place in Florida to protect tenants from experiencing housing discrimination. The Florida Fair Housing Act (FHA) is one such law. The following is a basic overview of the act.
What is the Fair Housing Act?
The Federal Fair Housing Act came about in 1968. It's also known as Title VIII of the Civil Rights Act of 1968. It's a federal law that protects tenants, home buyers, and mortgage recipients from being discriminated against in the sale, renting, or financing of housing.
The bill was signed into law by President Lyndon Johnson in 1968. This came about as a result of decades of redlining and discriminatory covenants, which particularly targeted neighborhoods occupied by African Americans.
Who is Prohibited from Engaging in Discriminatory Actions?
The FHA prohibits discrimination by the following players in the real estate industry:
Landlords
Mortgage lenders and brokers
Property managers and owners
Insurance providers
Developers
Real estate agents
Anyone else who is considered a housing provider or may have an impact on housing opportunities
Does the Fair Housing Act Exempt Any Particular Groups?
Yes! The following groups are exempt from the provisions of the FHA:
Religious organizations and private clubs that have membership limits
Single-family homes that are rented or sold by the owner without the use of brokerage services
Owner-occupied buildings that have four or fewer units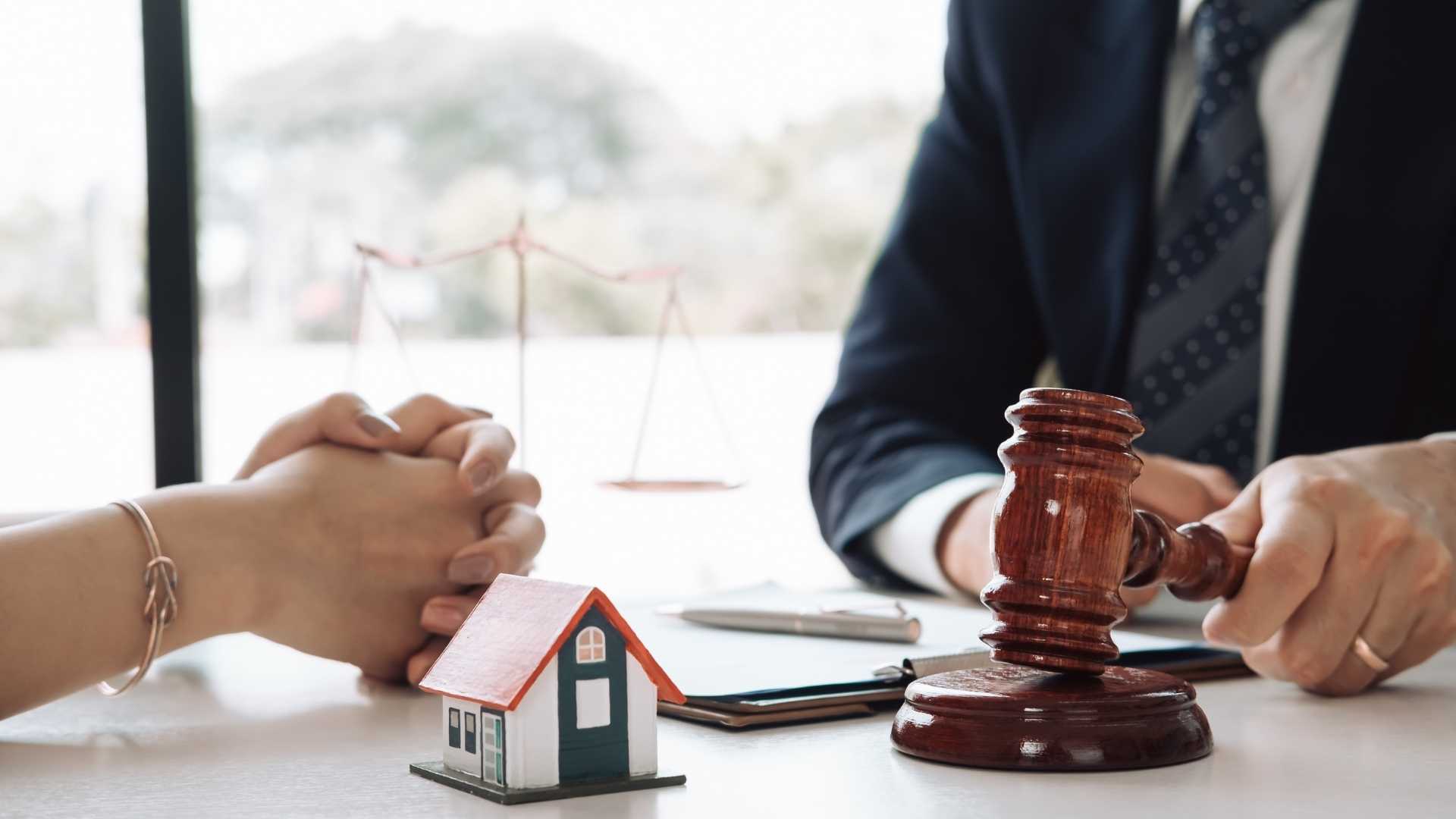 What are the Penalties for Violating the Fair Housing Act?
Failing to abide by the the FHA could subject you to various penalties. All this is in accordance with the Department of Housing and Urban Development (HUD). Among other penalties, a landlord may be liable for paying the following penalties if found guilty of discriminating against your tenant:
$16, 000 if the violation occurs the first time
$37,500 if there has been a previous violation within a five-year period
$65,000 if there have been two or more violations in the past 7 years
What Types of Housing are Covered Under the Fair Housing Act in Florida?
The FHA applies to all types of housing that are leased, rented, or sold. They include single-family homes, apartments, condos, mobile home parks, rooming houses, transitional housing, and homeowners associations.
What are the Protected Classes Under the Florida Fair Housing Act and Who Enforces it?
Protections can exist at both the federal and state level to prevent housing discrimination. At the federal level, there are 7 protected classes: race, color, religion, nationality, gender, disability, and familial status. The Florida FHA is enforced by the Florida Commission on Human Relations (FCHR).
Are there any Special Protections for People Living with a Disability?
Yes! People living with mental or physical disabilities have certain protections under the FHA. As a landlord, the act obligates you to make certain reasonable accommodations and modifications.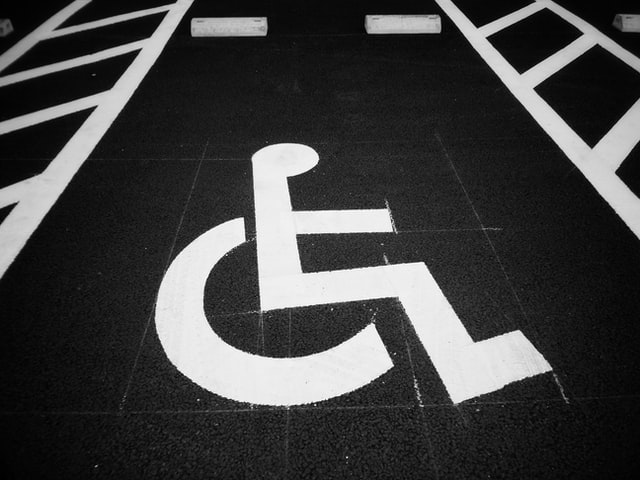 The following are examples of reasonable accommodations that you're obligated to make:
Permitting tenants with a disability who have service animals to keep them even if you don't accept pets
Enlarging small print leases for tenants with low-vision so that they can find it readable
Sending monthly reminders to a renter that has had a stroke and had their memory impacted
Assigning nearby parking spaces to a tenant who has a disability impacting their mobility
When it comes to modifications to the dwelling, the following are some that you may be required to make:
Installing a ramp for a tenant who is in a wheelchair
Widening the entryways to make your rental accessible for a tenant using a wheelchair
Installing grab bars in the bathrooms
Lowering the height of cabinets in the kitchen in order to make them accessible to tenants who use a wheelchair
What are Examples of Discrimination and Other Prohibited Practices?
Housing discrimination can occur in many different forms. The following are some common examples:
Turning away an applicant because of their race, color, national origin or familial status
Rejecting an applicant solely because they have a service animal and you don't accept pets into your dwelling.
Including discriminative statements in your rental ad. For example, stating "Christians Preferred," "Males Only," or "Ideal for a Single Professional."
Stating that your rental dwelling isn't available because of the tenants religion, race, color, national origin or any other protected characteristic
Responding differently to tenants on the basis of their race, color, national origin, sex, or any other protected class
Trying to evict a tenant for a discriminatory reason
Setting different rent rates and terms and conditions on the basis of a tenant's prospective characteristic like national origin or religion.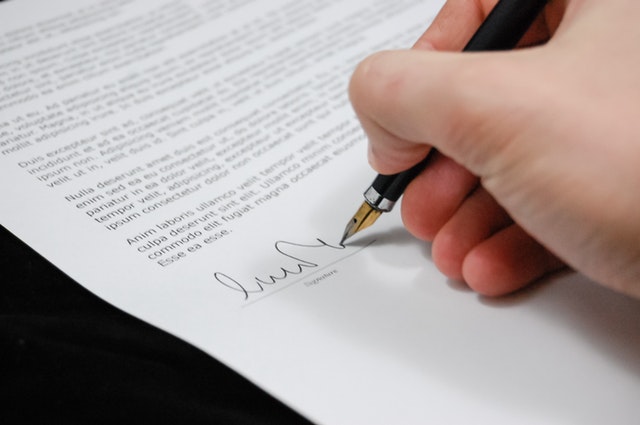 How Can Landlords in Florida Avoid Potential Discrimination Lawsuits?
Understanding the FHA is key to avoiding potential discrimination lawsuits in Florida. The following are some tips to help you avoid getting in legal trouble:
Draft proper rental ads when looking to find a tenant. Focusing on what the property offers rather than what tenants you want
Screen prospective tenants in the right manner and avoid discriminator questions
Treat all tenants respectfully, equally, and fairly when discharging any of your responsibilities
Hire a management company. A good one will have an understanding of the landlord-tenant laws and will help you market the dwelling, screen prospects, collect rent, and even maximize your tax savings.
Bottom Line
Every landlord needs to have an understanding of the Fair Housing Laws in the state. They also need to understand other rental dwelling policies such as security deposit law and the legally justified reasons for breaking a lease.
If you would like help keeping your rental business legally compliant or need management assistance, Sun-Pro Realty & Management provides the highest quality of property management service to property owners in Daytona Beach. Call us now to learn more!
Disclaimer: This content isn't intended to be a substitute for professional legal advice. Laws may change and this content may not be updated at the time you read it. For expert help, kindly get in touch with either a qualified attorney.