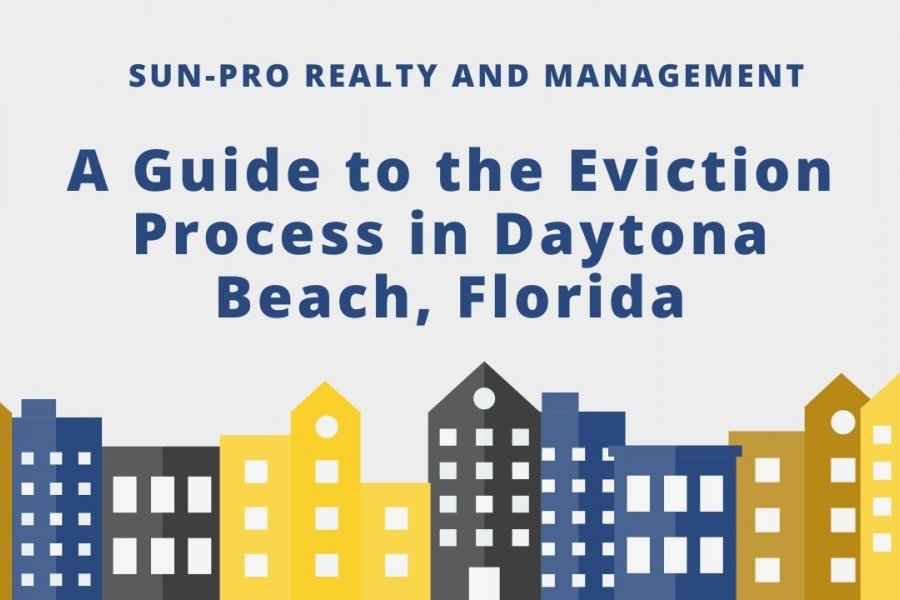 Florida landlords have a right to evict their tenants for certain legally justified reasons. For example, if the tenant fails to make their rent payments, stays after their lease expires, or fails to uphold the terms of the agreement.
However, it's unlawful to attempt to evict your tenant for retaliatory or discriminatory reasons. Also, all forms of 'self-help' eviction tactics are illegal in the state of Florida. Examples include:
Locking out the tenant
Shutting down previously available amenities
Removing the tenant's belongings from the premises
In Florida, for a tenant eviction to be successful, a landlord must adhere to the statewide eviction laws. The following is an overview of the entire process.
Notice of Lease Termination with Legal Cause
As already mentioned, a Florida landlord can evict a tenant for various reasons. Legal causes for tenant evictions include:
Failure to pay rent
Failure to move out after their lease term ends
Failure to uphold the terms of the lease agreement. For example, illegal subletting or illegal property alterations.
Failing to uphold their responsibilities under the state's landlord-tenant law. For instance, failing to keep their rental premises in a certain standard of cleanliness.
Once there is a legal cause, the next step is to serve the tenant with the appropriate eviction notice.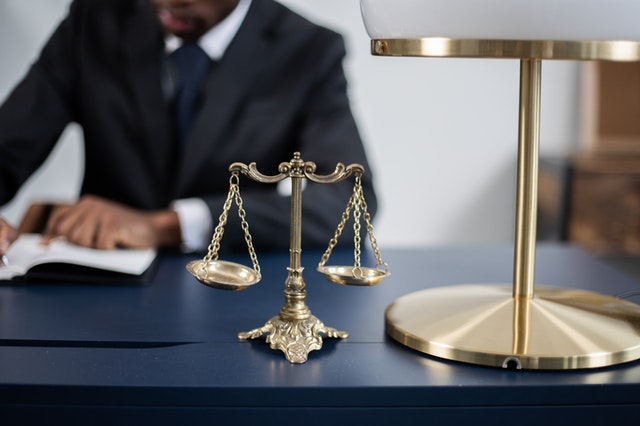 Serving a Tenant with an Eviction Notice in Florida
Nonpayment of Rent
If your tenant fails to pay rent and you want to evict them, you must serve them a 3-Day Notice to Pay or Quit. This will give your tenant three days to either pay all the due rent or move out. If the tenant doesn't take either option, you can go ahead and file an eviction lawsuit on the fourth day.
Please note that the three days aren't inclusive of weekends and holidays.
Violation of the Lease Agreement
Lease violations fall into two categories: curable violations and incurable violations.
Curable violations are minor offenses that you can allow your tenant to remedy first. Examples include parking in an unauthorized area or having unauthorized pets or guests on the premises. For such violations, you must serve the tenant with a 7-Day Notice to Cure before proceeding to court.
Incurable violations are more serious offenses. You don't have to give your tenant a chance to remedy them before evicting them. Examples include excessive property damage or illegal activity at the rental premises. For such violations, you must serve the tenant with a 7-Day Unconditional Quit Notice.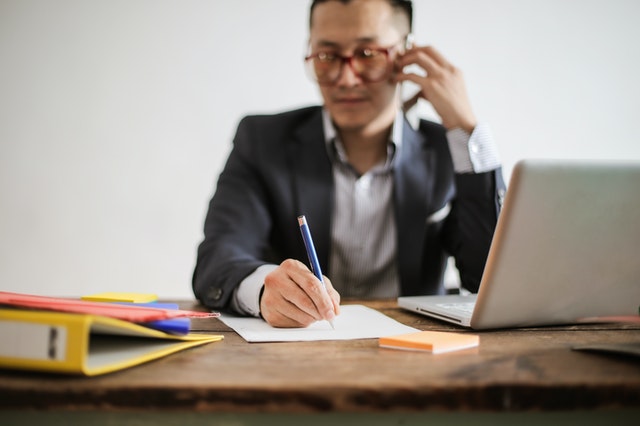 Holdover Tenants
These are tenants who refuse to leave after their lease has expired. The amount of notice to serve them depends on how often rent is paid. For example, for tenants that pay rent weekly, you must serve them a 7-Day Notice to Quit before continuing with the eviction action.
Foreclosure of Rental Property
In this case, you must serve the tenant with a 30-Day Notice to Quit. After the 30 days are over, you can move to court and file for their removal.
Tenant Eviction Defenses in Florida
Your tenant may have a legal defense to delay or dismiss the eviction. The following are common defenses for challenging an eviction lawsuit in Florida:
Tenant proves you discriminated against them - Florida landlords have a responsibility of treating their tenants with respect and fairness regardless of their race, color, sex, familial status, nationality, or any other protected characteristic.
You used self-help eviction methods - For example, by changing the locks on doors, removing their belongings, or shutting down essential services such as water and electricity. These methods are not only illegal but may also make you liable for paying the tenant for damages worth up to 3 months' rent.
You retaliated against the tenant - Some tenant rights include complaining to relevant government agencies for habitability issues and joining or forming a tenants' union to advocate for their rights. You cannot retaliate against them if they exercise these rights.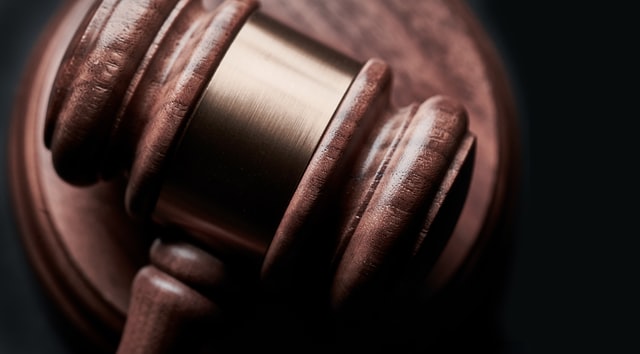 You didn't follow the proper eviction procedures - While this might not stop an eviction, it may mean giving the tenant more time to live in the rental unit.
There was no violation committed - When evicting a tenant for nonpayment of rent, your tenant may, for instance, show evidence that they paid rent on time.
You failed to maintain the property adequately - As a landlord, you have a responsibility of ensuring your rental premises are up to code in regards to health and safety.
Removal of the Tenant
You must never try to self-evict your tenant from the rental premises. It's only the court who can give that permission. And even then, it's only a person authorized by the court that can remove the tenant. Typically, this is the sheriff or constable.
If the tenant leaves their personal belongings behind during the removal, there is a procedure you must follow. Firstly, you must notify the tenant of the abandoned property in writing. If you deliver the notice, you must give them at least 10 days to claim the property. However, if you mailed the notice to the tenant's last known address, then you must give them at least 15 days.
If the tenant doesn't claim the property within the stipulated time, you can then dispose of their property or sell it.
Bottom Line
As a landlord, it's important to follow the proper eviction procedures. You must also adhere to other rental regulations such as state security deposit laws, lease termination rules, and rent increase laws.
Do you need help keeping track of your legal responsibilities? If you do, contact Sun-Pro Realty and Management. We are a trusted property management company in Daytona Beach and the surrounding areas.
Disclaimer: This blog isn't a substitute for professional legal advice from a licensed attorney. Laws change frequently, and this post may not be updated at the time you read it. Get in touch with us if you have a question regarding this content or any other aspect of property management.