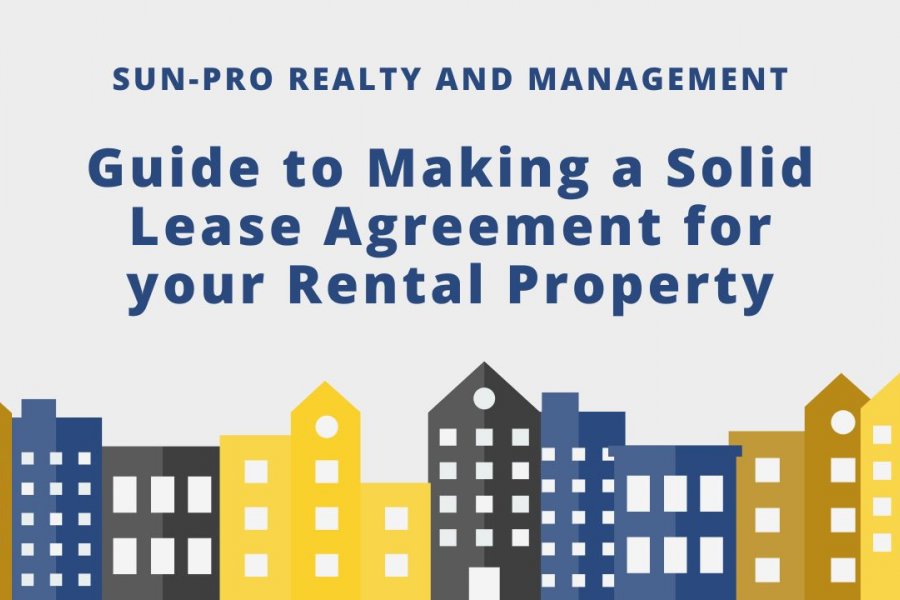 Your investment property must not operate without a lease agreement. Once you're marketed your rentals and carried our a screening process, it's time to sign the lease.
A lease is a legal contract that can protect both a landlord and their tenants during the tenancy. You should, therefore, make sure you have a clear, written lease agreement in place before renting out your property.
The document must be signed by both the tenant and the landlord for it to be legally enforceable. A legal lease or rental agreement outlines the obligations of both parties as well as the rules, provisions, and disclosures that regulate their interaction. It will also serve as a reference for the protocols and actions to be taken in particular circumstances.
If you would like to learn how to draft a thorough lease, keep on reading!
Ways of Drafting a Lease Agreement
A lease agreement can be drafted in one of three ways: on your own, with the help of a real estate attorney, or by following a model from another source. If you use a template found online, you risk the lease not being as thorough or unique to your property. Doing it on your own could also present challenges if you're a first-time landlord.
For instance, inexperienced landlords may find it difficult to create a lease agreement on their own. This could be the result of a lack of familiarity with legislation that applies to rental properties both locally and federally.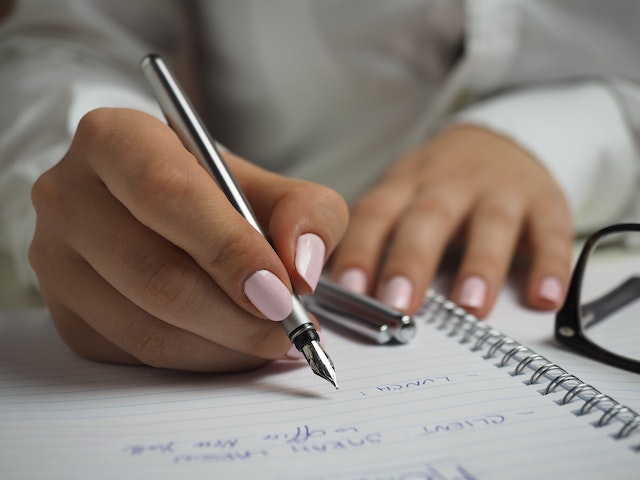 In this situation, think about hiring a property management expert because they're well-informed on rental laws.
The Significance of a Leasing Agreement
A lease agreement directs your tenant-landlord relationship for the reasons listed below:
It clarifies the rental cost to assist the tenant in deciding whether the property is within their price range and prevents misunderstanding.
It makes it clear who is in charge of making property repairs and reporting maintenance issues.
It provides answers to frequently asked questions and lessens the chance that your property policies will be broken. The same cannot be said for verbal agreements.
It protects you from disputes in court as it will be a useful source of reference for landlords and tenants. A well-formatted lease agreement can stop disagreements from turning into troublesome legal fights altogether.
Elements of a Lease or Rental Agreement
There are some fundamental components to a lease agreement, even though different provisions benefit different parties. The following are some typical clauses and information included in a standard lease agreement:
Contact Information for All Parties Involved
The names of the signing parties, the description of the property, and the address of the unit are required as contact information.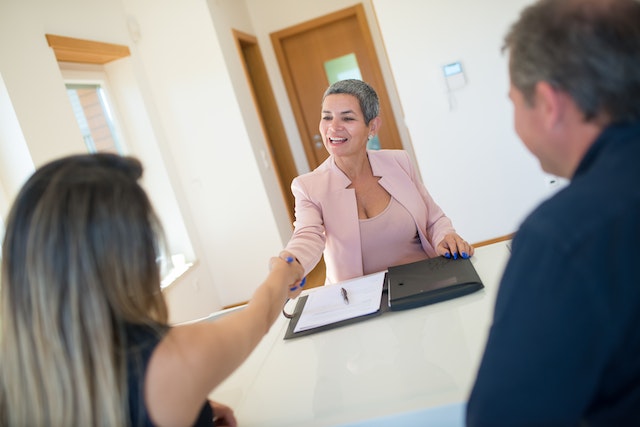 If the rental unit is in a building with multiple units, the property description must be precise and comprehensive, including the unit number.
Rent Payment Deadlines
The day that rent is due should be included in the agreement. This will clear up any misunderstandings and encourage tenants to make prompt payments.
Length of the Lease
Indicate how long the lease will be in effect. It's important to keep in mind that you should add a year to the duration, in addition to the day and month, to avoid having to deal with a renter who extends their tenancy.
Total Rent Payable
The rental price should be specified in the lease in both numbers and words. Additionally, if you're levying extra charges like pet deposits or service charges, they should be disclosed separately.
Signatures from Each Party
The lease must bear the signatures of both the landlord and any renters. The lease agreement's signing date by the parties should also be mentioned. It serves as a confirmation of the parties' comprehension of the contract's terms and conditions.
The Key Provisions and Guidelines of a Lease Agreement.
Each lease agreement will have a different set of rules depending on the landlord's preferences and needs. On the other hand, because they must adhere to state law, there are many common clauses across all leases. The terms listed below will give you some examples:
Subletting
A tenant who sublets can split the rent payment with other tenants. If you wish to exercise a greater full influence over who lives on your property, you must have a clear subletting policy.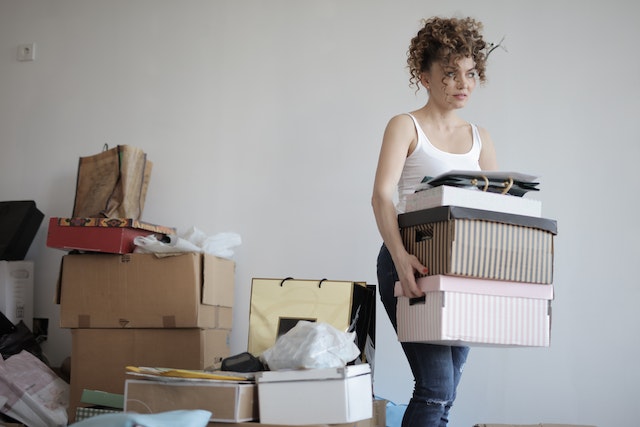 State whether you allow subletting or not. If you do, include details on how tenants must go about subletting the unit.
Entry to the Premises
It's crucial to respect a tenant's right to peacefully use the rented space. Defining the requirements for a landlord to consent obtain to access the property is therefore necessary. For instance, indicate what the appropriate hours for entry are, how much-advanced notice the tenant can expect, and under what grounds you're allowed to enter without notice.
Tenants' Obligations
State law requires landlords to make their rental properties livable for tenants. This can be as easy as disposing of trash properly and maintaining a reasonable level of quiet on the property.
Both landlords and tenants have obligations to fulfill so make sure all signing parties are aware of their rights and duties.
Security Deposit
According to state rules, tenants have a right to know where their security deposits are stored. They should also be made aware of the interest rate if the deposit is kept in an interest-bearing account. If you allow pets in the rental and are collecting a pet deposit information regarding it should also be included.
To prevent complications once the tenancy ends, it's best to specify the security deposit refund procedure in the leasing agreement.
Closing Thoughts
If the tenancy agreement is clear, both the tenant and landlord can avoid miscommunications. Include anything and everything that will make your tenancy go smoothly. Even though it could initially appear difficult to put together a proper lease agreement, if you know what to include, the procedure becomes a lot simpler. If you would like help, you can always turn to an expert property manager.
Property owners in and around Daytona Beach, FL should get in touch with Sun-Pro Realty and Management. We offer every one of our customers the best possible service. Contact us today to learn more!