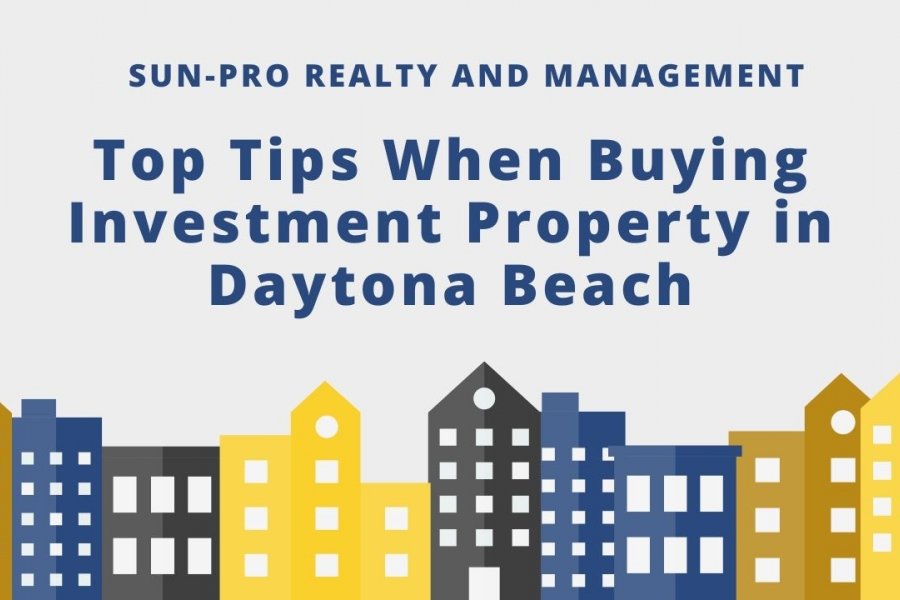 Investing in real estate comes with many benefits. The key benefit of investing in real estate has to be the constant flow of rental income. Furthermore, landlords can also enjoy protection from economic shocks, the property can serve as a hedge against inflation, and an appreciation in value.
To enjoy all these benefits and more, it is prudent for an investor to choose a prime location to acquire a rental property; Daytona Beach is such a location. In this article, the experienced team from Sun-Pro Realty and Management outlines several tips investors should consider before investing in real estate.
Why Choose Daytona Beach
Whether you are a new or experienced investor, the neighborhood is always a key consideration. One good thing about Daytona Beach is the price of its real estate. Compared to other options in Florida, property is quite affordable in the area.
There has been increased demand for rental properties and the growth of the market. Even if you want to invest short-term, you can enjoy good returns from investing in Daytona Beach real estate.
As a future landlord, it is advised for you to invest in an area with high rental demand. This describes the rental market in Daytona Beach. Analysis reveals that most residents in the area are renters. This bodes very well for prospective investors as it means that their properties will never lack a renter.
Potential investors are spoilt for choice when it comes to Daytona Beach real estate. One is able to choose from anything from single-family residences to apartments to multi-rental complexes. There are also luxury gated neighborhoods to choose from.
Due to its prime location in Florida, Daytona Beach receives its fair share of tourists during the winter months who are looking to escape colder weather. An investor can choose between long-term rentals and short-term vacation leases, with the help of platforms such as Airbnb, Expedia, and Booking.com.
Top Investment Tips for Purchasing Property in Daytona Beach
From our experience in the property market in Daytona Beach, here are a few tested and proven investment tips.
1. Know Your Budget
Not all investors in the real estate market have the same purchasing power. Therefore, the first step when investing in Daytona Beach real estate will be identifying what resources you can put towards your investment. You should also consider that you have other financial needs that you must see to so factor those into the calculations.
Once you have acquired the property, there are other costs that you might incur as a landlord. You will need to pay for landlord insurance to cover for potential loss of rent, liability, and property damage. In addition, there could be costs associated with property renovations, permits, and taxes to the county.
Therefore, before you finalize a purchase, ensure that you have calculated all these costs.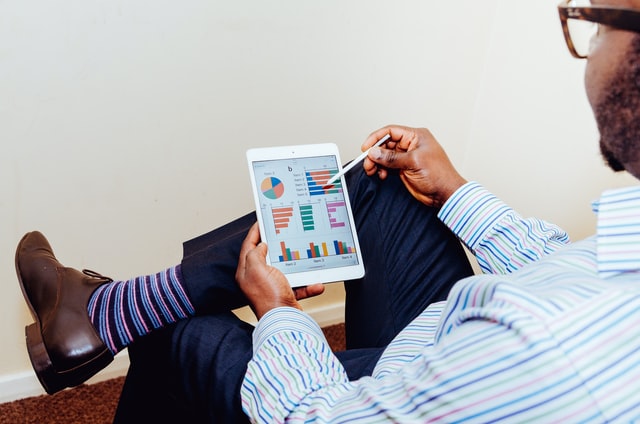 2. What are Your Investment Goals?
Different investors have different goals when investing. Some investors will invest to build their equity or to get passive income and others might invest to diversify risk. For you to achieve your goals in real estate, you must choose the ideal type of property that will help you meet these needs.
The best way to ensure that your investment stays on track is to get help of a reputable property management company in Daytona Beach.
3. Inspect the Property
You'll hear stories of how someone purchased a property for a steal only to find out later that the structure required massive and costly renovations. To avoid such a scenario, it's recommended for you to carry out a comprehensive inspection of the property.
If you don't have the necessary experience to thoroughly inspect the property yourself, hire the services of a home inspector. These specialists will prepare a detailed report, identifying the key defects and what is needed in terms of repairs. You can use this report to ask for a lower asking price from a seller.
You might find some listings for available properties that come with a home inspection report in tow. This is a sign that the sellers are confident in the quality and condition of their property. It's recommended that you consider these properties.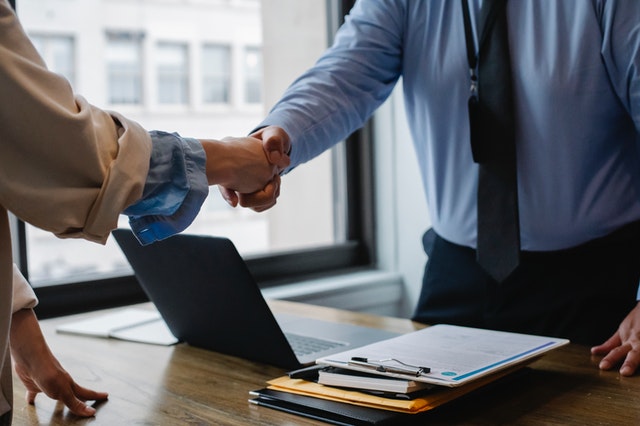 4. Know Who's Going to Manage the Property
Acquiring your property is only the tip of the iceberg. Management of a property comes with its own set of challenges, from late rental payments and responding to tenant disputes to issues with the maintenance of the property.
How do you manage the property in an efficient manner? You a few options. You can choose to self-manage if you feel as though you have the time and industry knowledge to do so. However, if you are a first-time investor or you already have have several properties in your portfolio, it might be best to partner with a local, reliable property management company.
These companies have industry experience, local knowledge, and a strong network at their disposal to ensure that all your management needs are met. Sun-Pro Realty and Management is a full-service property management company known for our exceptional property solutions, guaranteed to comprehensively meet our clients' needs.
Conclusion
The tips provided above have helped investors identify their ideal properties in the Daytona Beach area. Are you looking to invest in real estate but are feeling a little overwhelmed?
Rely on the experts from Sun-Pro Realty and Management. With years of experience in the industry, we pride ourselves on being a top service provider in the industry. We offer a wide range of services from the marketing of the space to full rental collection to tenant screening and selection.
You can rely on us to give you sound and professional property advice that will guide your journey. Contact us today to learn more!