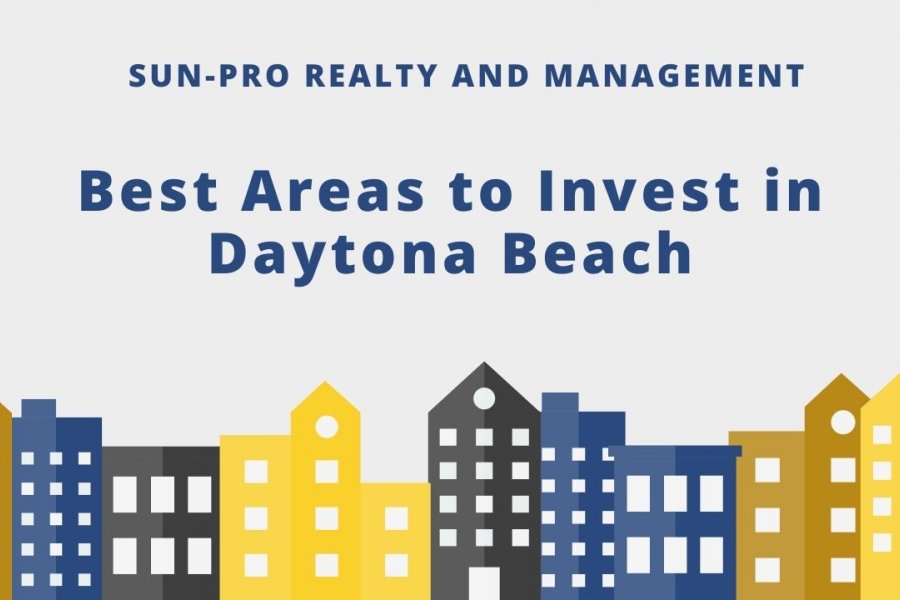 Are you looking for the ideal investment option in a beachside community in the State of Florida? While there are many good options, Daytona Beach, FL stands out. Daytona Beach plays host to a number of exciting entertainment options including golf courses and shopping centers that are available to the over 60,000 residents who call the area home.
However, for you to make the ideal investment, you may need to know specifics about the Daytona Beach neighborhoods. Here are some of the best neighborhoods in Daytona Beach, FL to buy an investment property in.
Pelican Bay
This is a gated community in Florida and is know for its golf courses and near by beaches. It's located in the southern section of Daytona Beach, FL and packed with amenity-rich activities like pools and tennis courts.
What makes Pelican Bay, Florida an ideal investment option is its wide range of property options. From high rise condominiums and beachfront properties to luxury single family homes, all those and more are available. An investor can find a property that matches up to their financial capabilities and is in line with what their target demographic is looking for.
What's more, the developments that can be put in the neighborhood have been pre-approved by the local council and associated authorities. This assures investors of sound structural frameworks and quality amenities. If you like a good property with a stunning ocean view, then this is ideal.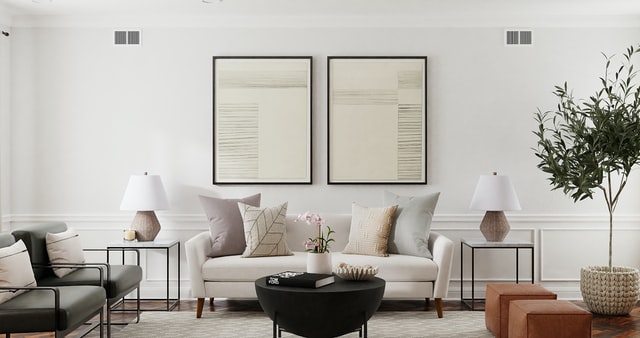 Pelican Bay is also an ideal location because of its proximity to educational institutions, health facilities and places for leisure. For instance, the Daytona Flea and Farmers Market is just five minutes away from the neighborhood. Also, if residents and visitors want to go shopping, they will have access to malls and supermarkets located just 15 to 20 minutes away.
Indigo Lakes
This area is a well-established district, known for its excellent schools. residents in this city will have opportunities to further their children's education and brighten their futures. All levels are catered to and include schools like Atlantic High School and Daytona Beach, FL. This neighbourhood is also located in the center of several amenities and popular tourist attractions.
The town is known for its quality facilities and restaurants. A good example is the Indigo Lakes Golf Club. This is a beautiful place for golf and fishing. During the weekend, families can come and enjoy some sunshine and make some good memories. There is also a large variety of properties nearby, meaning investors are spoiled for choice.
This Daytona Beach area neighborhood is preferred by families because of the size of the houses. Most of the homes are three to four-bedroomed houses. In addition, the single-family homes located in the city often come with beautiful backyards, mature trees and a lively garden.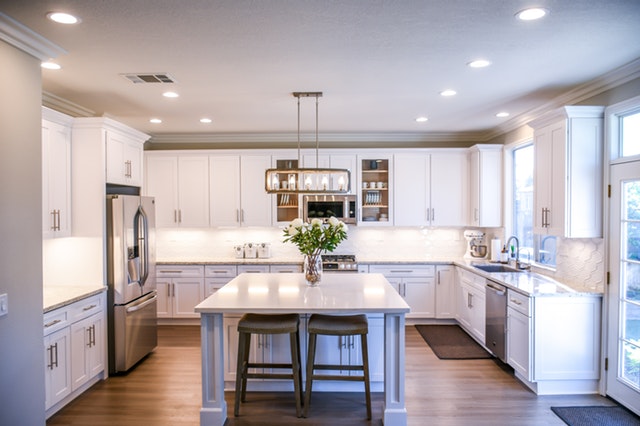 The area's planning and organization help its Daytona Beach residents and visitors quickly access grocery stores, pharmacies, medical offices, clothing stores, and more making it an idea location. The city is also closely located to Interstate 95. This means if you would like to venture to another city for one reason to another, you can make the short travel to Jacksonville, Tampa, and Orlando, Florida.
Mosaic
Mosaic, Florida is the newest established city in this list of recommended neighborhoods in Daytona Beach. The Daytona Beach town neighborhood is situated a few miles west of Interstate 95 and is known as a popular and friendly neighborhood. Families also like Mosaic as a residential area because it is held under a planned community called ICI homes.
Mosaic real estate was put up by two experienced professionals, Adley Homes and ICI Homes. However, not all homes are the same in design or fixtures. Property owners were able to choose a design from a range of plans and layouts. A walk down the streets of Mosaic will confirm to you the differences in architectural style and size.
The price for real estate in Mosaic also differs, depending on style, size and, potential renovations done on the property.
Are you looking to target families or those who may want to establish roots in Daytona Beach? Investing in Mosaic is a recommended option. There are some good educational institutions in the area, including Mainland High School, David Hinson Middle School, and Champion Elementary School.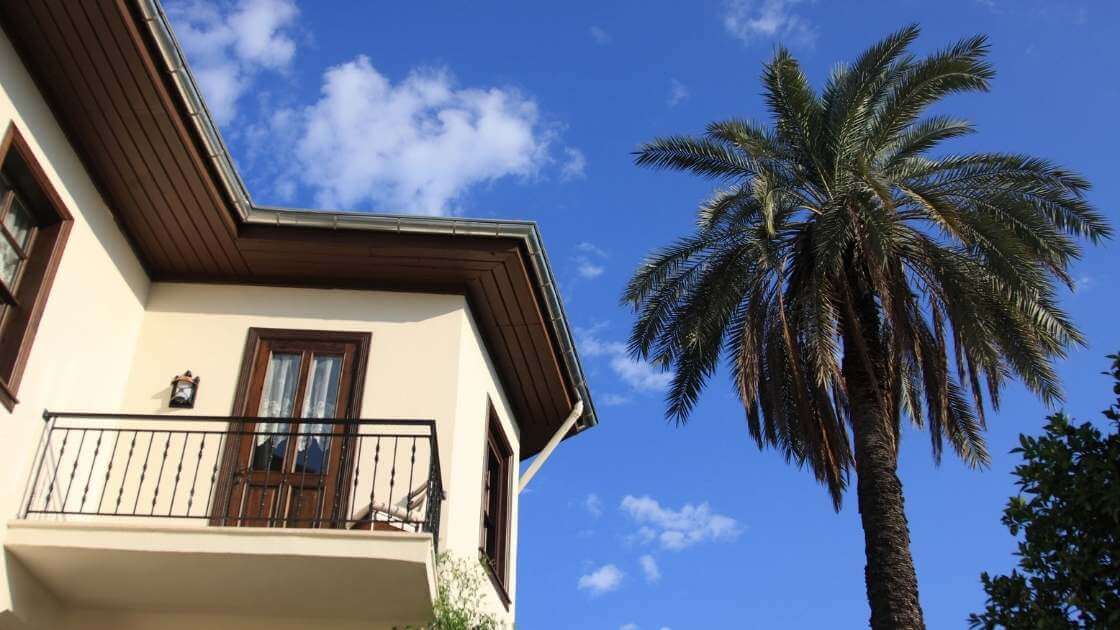 Daytona Beach's Mosaic offers great quality of life and is also home to a sparkling lake that offers a scenic setting, which makes it the perfect place to stroll around. Other amenities are provided like restaurants, shopping centers, and pharmacies.
LPGA
If you are a golf-lover, you will love this neighborhood in Daytona Beach, FL. The neighborhood is known for the excellent amenities and popular attractions it offers residents. As a result of the quality amenities in close proximity, the real estate options in LPGA are a little more costly. That said, investors and their tenants have access to wonderful properties and amenities.
In addition to the golf courses, there is a beautiful clubhouse, driving range, and a practice facility in the neighborhood. The area is also ideal located offering easy access to neighbouring areas and a host of shops and restaurants.
Conclusion
As a property investor, the best neighborhoods in Daytona Beach, Florida, offer you a range of options. If you are looking to invest in the Daytona Beach real estate market, its recommended that you invest in the best neighborhoods of Pelican Bay, Indigo Lakes, and Mosaic. If you need expert help for your real estate journey, put your trust in a trusted service provider like Sun-Pro Realty & Management.
We at Sun-Pro Realty & Management have established ourselves as the professionals to rely on for all your property management needs. We are known for our expert property management services and quality customer service. Get in touch with us today and receive a quote for our professional services!