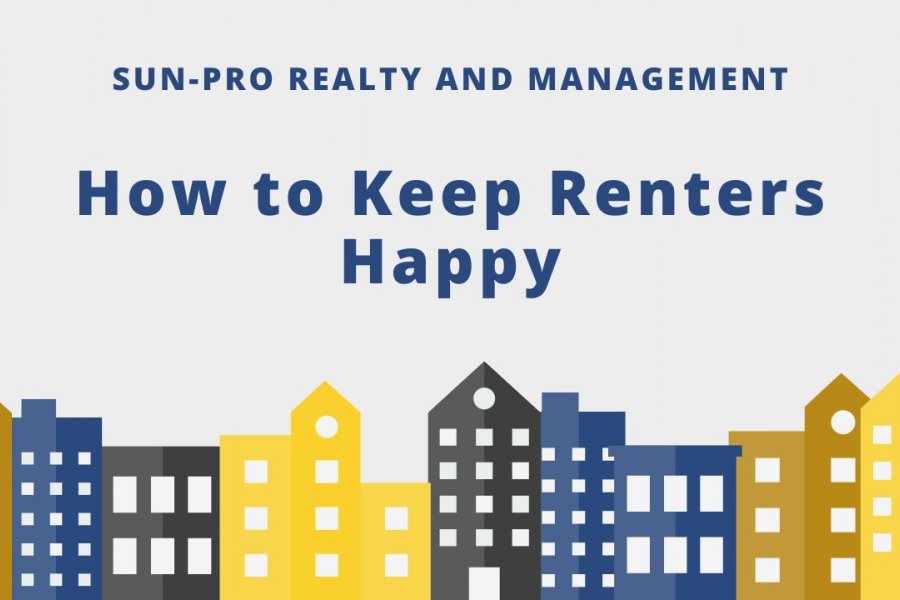 Are you a landlord who wants to maintain good working relationships with tenants? If so, it's essential to keep them happy! A happy renter is a long-term renter and that means a steady income and less hassle for you.
Unoccupied properties can be expensive. If you find yourself with a vacant unit, you'll need to keep your rental property rent-ready, promote it frequently, and ensure it's kept tidy. Additionally, your income will be interrupted while you wait for a high-quality renter since you won't be collecting monthly rent.
So, fostering a positive relationship with excellent tenants is the best way to protect time and investment. If you want to keep your renters long-term, you must ensure that they're satisfied with their rental accommodations and you care as a landlord. This effort also benefits you because content tenants are more likely to report property damage, pay the rent on time, and get along with their neighbors.
But how can you keep tenants happy enough to sign long-term leases and renew them? Creating a positive rental experience is essential. In this blog post, we will cover some tips on how to keep renters happy. Keep reading to learn more!
Important Advice for Retaining Reputable Tenants
Maintaining your tenants' satisfaction with the rental home will persuade them to extend their leases. Some landlords go so far as to offer incentives to entice renters to stay longer. For example, rent reductions could be provided to reward loyalty.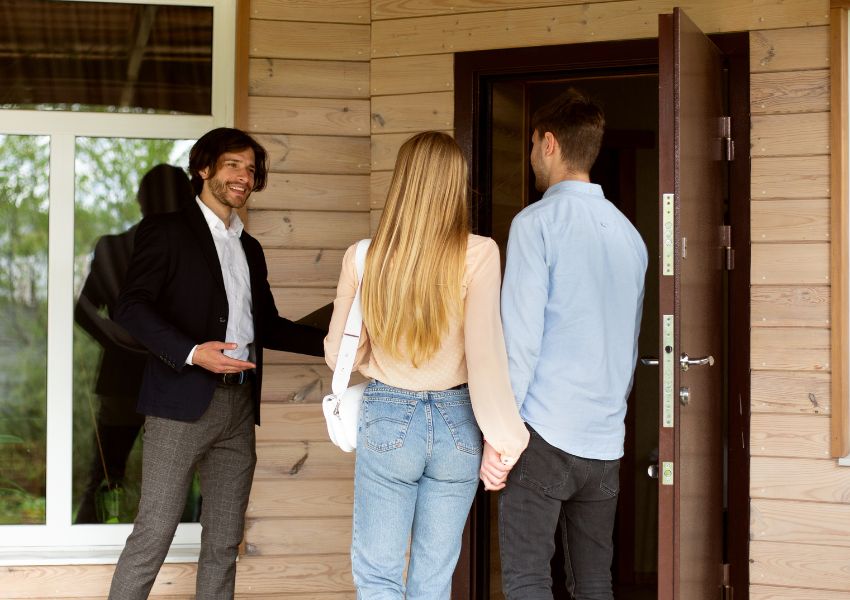 Since empty rentals have higher property maintenance and marketing costs, the temporary decrease in income could still end up saving you in the long run. There are also so many additional measures you can take as a landlord to keep tenants happy enough to stay long-term. Consider the following:
Keep the Unit in Good Condition
Ensure their unit is in good condition when they move in and that any maintenance issues that arise during the tenancy are addressed promptly.
Performing a thorough inspection before the lease begins and several throughout the year can help you prevent more serious damage from occurring in the rental. It also shows the tenants that you care about their safety and comfort when you properly maintain their units.
Pay Attention to Tenant Requests
Respond quickly to requests from your tenants. This can include repair requests or other questions they may have while living in the unit. When tenants feel like they can trust you and know that you will respond promptly, it will create a better relationship between the two of you.
Listen to Tenants' Concerns
Listen to your tenants' concerns and reasonably address them. If they have an issue with their rental unit or something related to their lease, take the time to get their perspective before making any decisions.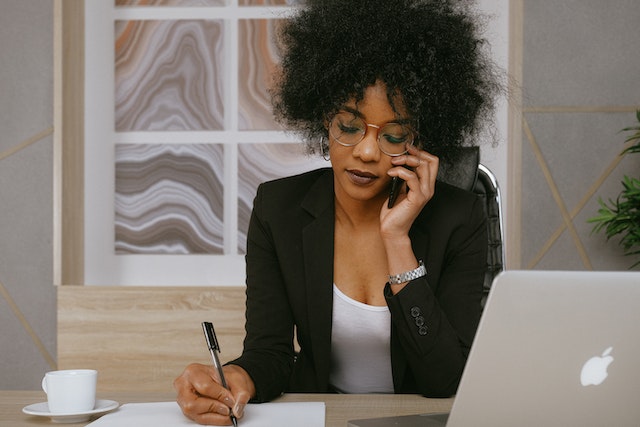 Maintain Regular Communication
Maintain open communication with your tenants. This could include sending out newsletters or emails informing them of events happening in the area or even just checking in to ensure everything is going well. You also want to provide them with several means of contacting you as well as emergency contact numbers to use outside of regular business hours.
You should also be honest with your tenants about any changes or problems that may arise during the rental period. Open communication is essential in any tenant-landlord relationship; keeping them informed about changes or issues that may occur is the best way to maintain trust and keep them happy.
Create Incentives for Longer Leases
As previously mentioned, you can offer incentives to good renters. Things like waiving parking fees or offering discounts on one month's rent can go a long way toward keeping your tenants happy and showing them you appreciate them.
Clearly Set Rules and Expectations
Provide clear rules and expectations for tenants. Make sure your tenants are aware of the terms of their lease agreement and any other regulations you have in place for the property. This way, they know what is expected of them and can avoid any potential misunderstandings or unexpected fees.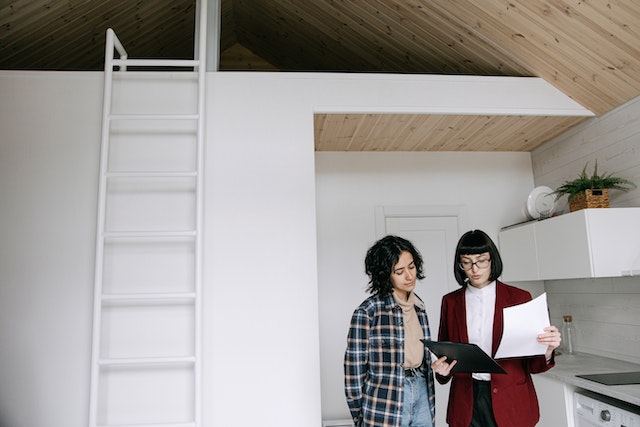 Respect Your Tenants' Privacy
While you may have access to a tenant's rental unit, respecting their living space is essential. You should not enter without permission unless necessary. This will go a long way in building positive relationships with your renters.
By following these tips, you can create a great rental experience for your tenants and help ensure they remain happy with their rental situation.
Be Aware of Desirable Rental Amenities
When a rental property offers good amenities that meet the tenant's needs, they're more likely to renew their lease. For instance, renters who drive to work favor rentals with reserved parking. Those who have children or enjoy gardening prefer additional outdoor spaces.
Practice Being Flexible as A Landlord
Be flexible when possible. Depending on the situation, allowing tenants to make specific changes to their rental unit or altering due dates may help keep them satisfied if it's within reason. That said, remember that you have to treat all tenants equally so ensure that you're abiding by the Fair Housing Act.
Bottom Line
Aim to keep tenants satisfied while managing your rentals. This will lead to fewer turnovers, protecting your financial bottom line, and will also make your job easier, help build loyalty among your tenants, and lead to longer-term leases and higher renewals.
Good tenant-landlord relationships are critical to a successful property management business, so be sure to take the time to build strong connections with your renters. That said, managing a rental property yourself can be daunting but you can always work with a reputable property management company.
Sun-Pro Realty & Management offers full-service property management solutions in and around Port Orange, FL. Get in touch with our team today to learn more about our property management services!